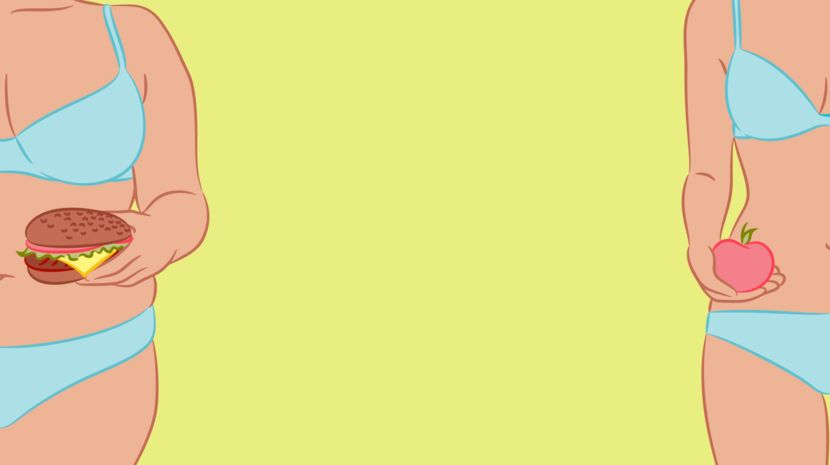 Healthy is the
new slim
Why is it that even at a young age we notice that our body is changing? We lose roughly one per cent of muscle mass from the age of 30, if we don't actively counteract with sport. The fat percentage, on the other hand, increases. The pointer on the scales slowly but constantly starts to creep up by the age of 40 at the latest. One, two kilos more per year are not unusual. And this adds up. Depending on the genetic disposition, the metabolism slows down by up to 15 per cent, energy consumption drops and body composition changes… and the pointer on the scales moves up and up if you don't do anyhting about it in good time and in the long-term. Weight gain doesn't just put a strain on your body, organs and joints but also on your mind and well-being. Which is why weight loss has been more than just an aspired side effect of a visit to Rickatschwende for decades.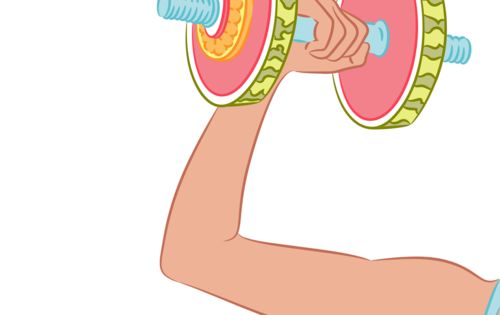 Simply moving
Exercise is the key to your health, alongside nutrition and metabolism. A rolling stone gathers no moss. Our highly qualified, experienced therapists don't just pamper you with massages, personalised physiotherapy, targeted strength and endurance training but also with a comprehensive weekly activity programme. Starting early in the morning after the saline morning drink with our morning workout through to aqua aerobics, yoga, Pilates, Nordic walking and hiking in the fresh air.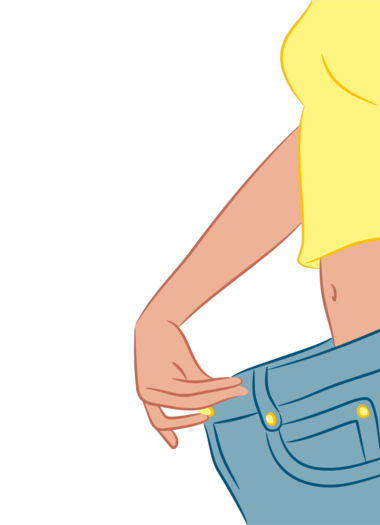 Find your active centre
The stomach doesn't lie. Not when you look in the mirror or feel the tight waistband on your trousers. It's in the middle of our body and influences the mind, body and soul. Most people find weight gain a strain on everything. Which is why weight loss is more than just an aspired side effect of a visit to Rickatschwende.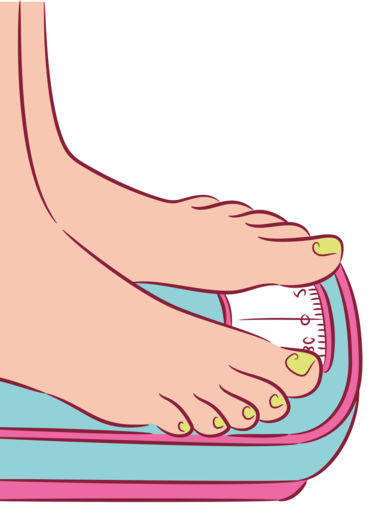 Success without the yo-yo effect
The Rickatschwende cure triggers and stimulates the regeneration of the mind, body and soul. If you resume your old lifestyle and habits after regeneration and weight loss, your new gained health can resist this for 6 months. In our experience, the relapse rate is low. The newly attained freedom from bad habits simply appeals to most people far too well!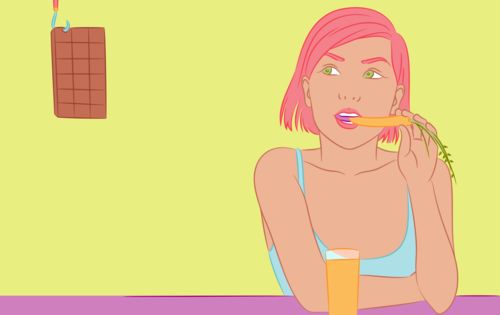 Less is more
Blessed are the forgetful… who can totally concentrate on what's important. Relaxing, being pampered and cooked for. Our Mayr doctors work out the best path with you to lead you to perfect success during your course of treatments. In doing so, it is very important to us to cater to our guests' personal needs and of course any possible intolerances when creating the nutrition plan.
Anyone who has mastered the art of living takes a bit of everything, but always just the best.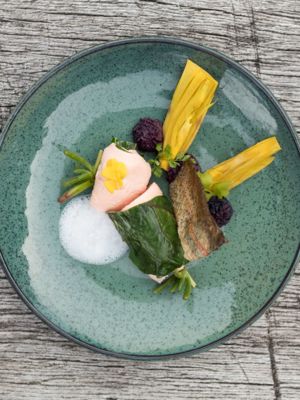 Do you still have any questions?