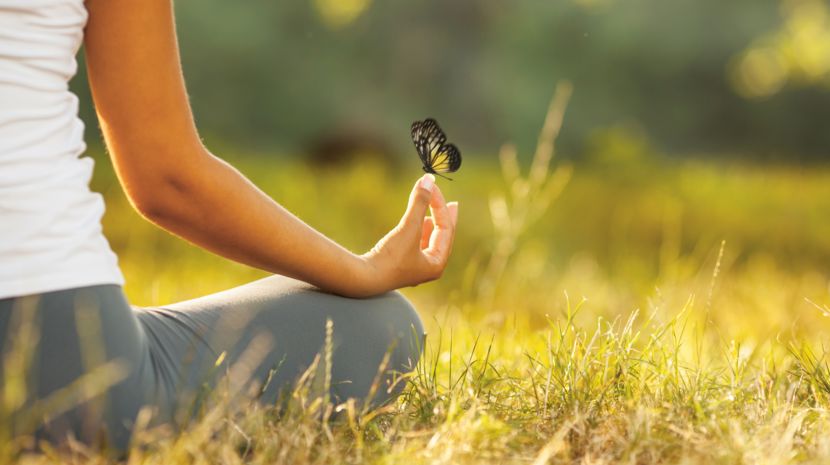 Services
The exercises compiled by our yoga instructors bring about lasting relaxation and improvement of physical mobility as well as positive activation of emotional forces even for beginners, young at heart, older spa guests. Therefore, from a medical point of view, these simple but effective exercises are an optimal complement to a regeneration according to Dr. F. X. Mayr.
Dates Hatha Yoga Weeks:
21. Juni - 25. Juni 2021
30. August - 03. September 2021
15. November - 19. November 2021
5 x 1.5 hours, adjusted to the schedule of the regeneration programs.
Costs: EUR 195,-
Do you still have any questions?