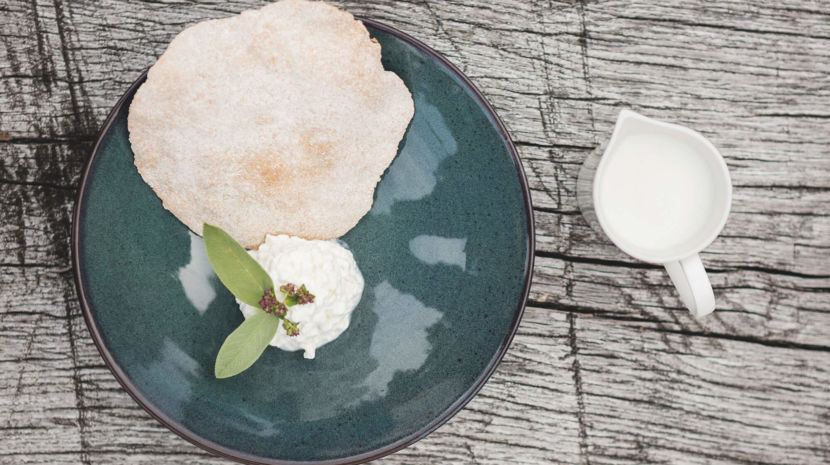 F. X. Mayr Cure
Holistic fitness through a lot of movement and relaxation training. Modern, contemporary mild fasting with the modernized F. X. Mayr method. Effective jump-start for a healthier lifestyle. Serious complementary medicine with over 30 years of experience. Weight loss or weight gain without yo-yo effect through metabolic improvement. Energy recovery with long sustainability.
Blocked energies are made to flow again through 30 included spa treatments (medical services, physiotherapy, liver detoxification) and weekly 40 freely selectable professionally guided trainings such as yoga, Pilates, Qi-Gong, mindfulness training, breathing training, guided hikes, Nordic walking, back training and much more. An individual medically supervised diet has replaced the conventional milk and bread fasting. Allergies and food intolerances are taken into consideration. Medical coaching for questions about nutrition, exercise, stress reduction, life balance. Further education through lectures. Practical self-awareness. What you did not want to achieve satisfactorily in your everyday life at home will be achieved during and after your stay at the spa. With our help, you take your health management back into your own hands.
To the health retreat offers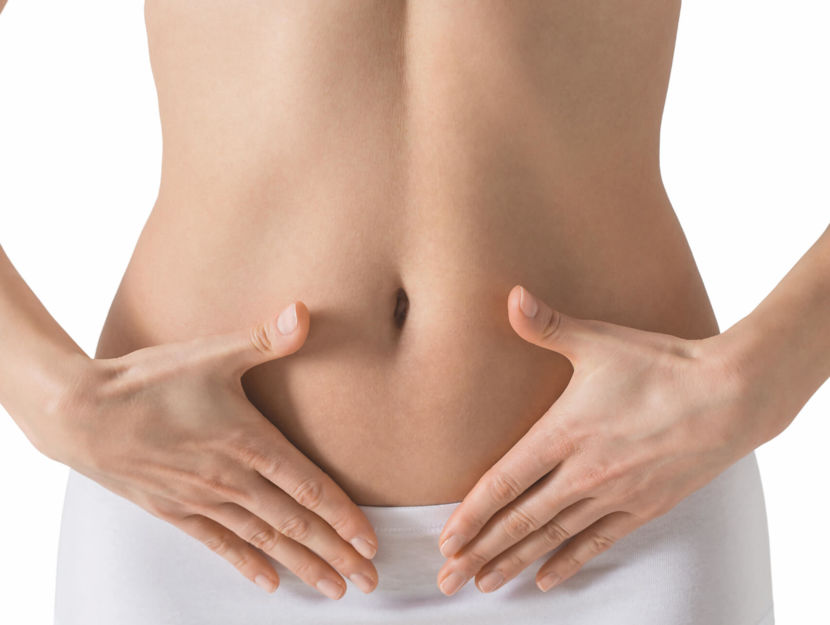 Health Retreat Offers
The healing concept
F. X. Mayr in detail
Personalised F. X. Mayr
Anyone who has mastered the art of living takes a bit of everything, but always just the best.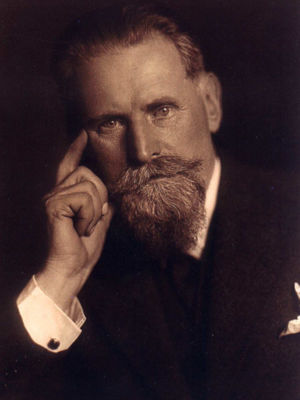 The 4 pillars of F. X. Mayr regeneration
It's always been simple concepts that have had the greatest success in the long term. Dr Franz Xaver Mayr developed the four healing principles rest, cleansing, education and substitution which the F. X. Mayr cure's worldwide success is based on today.
Rest
The digestive system works at full pelt in hectic everyday life. Permanent servicing is essential: a mild derivative diet, relaxation, mindfulness. Rest means relief for the digestive system and therefore total relief for the body and mind.
Cleansing
Water, herbal teas, alkaline broth, exercise therapies, massages, water sports and healing baths decimate toxins and hyperacidity. The Rickatschwende F. X. Mayr Health Retreat has its own water source.
Education
A rolling stone gathers no moss. Education about activating the body's functions increases movement, boosts regeneration and provides a new love of life. Exercise is therefore an important part of our course of treatments. The right eating behaviour is also taught.
Substitution
Many people suffer from deficiency symptoms today without realising it. A lack of nutrients and vital supplements are supplemented to restore the acid-base and metabolism balance, Our healthy cooking also supplies fresh ingredients for a healthy life.
F. X. Mayr facts
What's the difference between an F. X. Mayr cure and other dietary measures? Through dietetics, reduction and learning healthy behaviours, the F. X. Mayr cure has strong regenerative effects on the mind, body and soul within no time at all.
Rickatschwende F. X. Mayr
Our trained doctors Dr Anja Kraus and Senior Consultant Dr Fernando Baldauf develop your tailor-made regeneration cure according to your personal needs and lifestyle. It is monitored and adapted every day so that you can achieve the cure objective and do something about maintaining your health in everyday life.
Eat slowly, chew well
Dr F. X. Mayr concentrated intensively on the causes of digestive problems. He was impressed by the knowledge that digestion already begins in the mouth. Only those who eat slowly and carefully, chew every bite into mush and produce a good amount of saliva, will automatically eat less, avoid digestion problems and
feel pleasantly full
for a long time.
Manual stomach treatments
The daily manual stomach treatment by our doctors actively supports the regeneration of the gastrointestinal tract. The stomach treatment has the following effect:
• Tones the gut
• Relaxes spastic cramps in sections of the intestines
• Drains the stomach lymph glands
• Stimulates circulation in the abdomen
• Improves breathing and the oxygen supply
• Improves the energy balance
• Decongests the liver
• Loosens up old stool residues
• Supports detoxification through the gut
Exercise
We motivate our guests to do more exercise from the very first day. A healthy gut needs to be got moving. We focus on slowly increasing the physical activity, so that it is personally adapted to every individual. After about 8-10 days of daily exercise your mind starts to feel deeply relaxed. 40 guided group activities are included in the weekly programme.
Length of cure
The full effect of all the therapeutic measures sets in from the 10th day of the cure. We therefore recommend a minimum stay of 14 days for all newcomers to the cure but also for our many regular guests. With prolonged problems in the gastrointestinal tract and with burnout symptoms we recommend booking 3 or 4 weeks, depending on the case. We will advise you in depth, by request.
Personalised diet (MAD)
This diet is used as part of the modern Mayr method. Food intolerances and allergies are taken into account. It is a light diet rich in vegetables with easy to digest types of vegetables, cereals, meat and fish being prepared with the greatest care. A purely vegetarian and vegan diet is also possible. Our chefs are specialised in cooking personally for every guest as instructed by the doctors. Our dishes are based on seasonal fresh products from regional organic farming, if possible. The culinary art of cooking is combined with medical knowledge.
Mindful eating
Mindful eating paying attention to the here and now is a crucial factor in how efficient digestion is. The daily training in quiet, sometimes silent, eating in the present carried out during the cure allows for the concentration to remain focused on the chewing process and the good production of saliva and contributes to relaxation of the mind too.
Detox hay wrap
The daily hay wrap contributes significantly to the success of the cure. It has the following positive effects on health:
• Boosts hepatic circulation by 40% and therefore helps make the liver more efficient
• Stimulates the gut's circulation
Healthy drinking
Another important aspect of the Mayr therapy is drinking between the three meals. An appropriate amount of liquids is supplied based on weight. We recommend herbal teas, still mineral water and the hotel's own spring water. Several tea varieties are available in the Rickatschwende tea lobby every day. Medically prescribed tailor-made tea blends are also prepared on an individual basis.
Before and after the cure
A good Mayr cure starts with preparation beforehand at home. Consciously and voluntarily abstaining from alcohol, sugar, coffee, fat and bloating as well as difficult to digest food for 1 week before the cure starts. You will receive detailed information about this preparation period with your booking confirmation. The follow-up period to the cure will be explained by the doctor during the final examination. It lasts between 1-3 weeks and involves the gradual transition from the diet to normal food.
F. X. Mayr cure benefits
The F. X. Mayr cure is more relevant today than ever before. Also in 2018 it has a large, constantly growing fan community worldwide. The healing effect of detoxification and regeneration and the conscious unwinding from everyday activities produces considerable noticeable positive changes in a very short time.
The organs recover
The stomach, guts and digestive system benefit in the long term
Skin noticeably gains elasticity
The face starts to glow
The body becomes more efficient through fasting
Conscious chewing is relearnt
More energy through rest and cleansing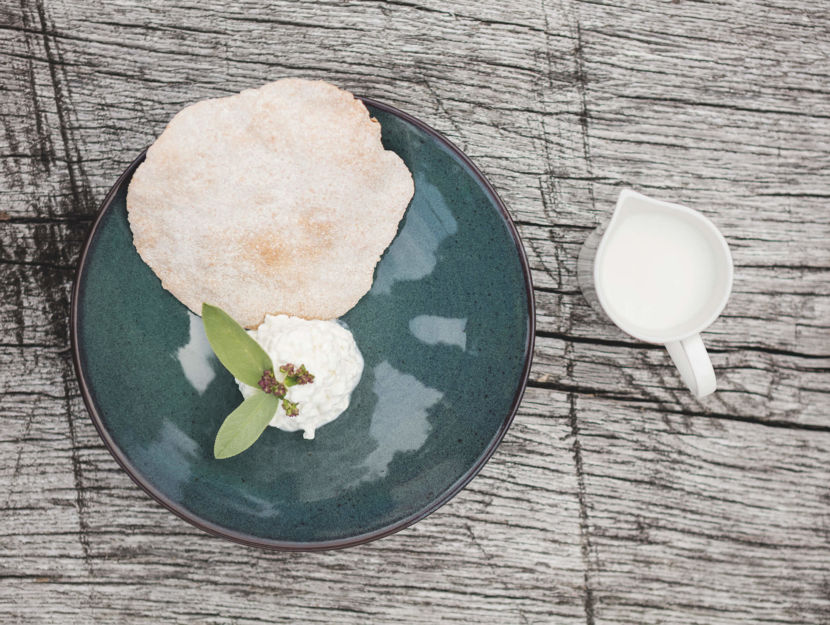 30 years of experience
"The gut is the root to good health." Based on this wisdom from Dr Franz Xaver Mayr, the metabolism is the focus of his holistic and regenerative approach to health. Our trained doctors, Dr Anja Kraus and Senior Consultant Dr Fernando Baldauf develop your tailor-made regeneration cure according to your personal needs and lifestyle. It is monitored and adapted every day so that you can achieve the cure objective and do something about maintaining your health in everyday life.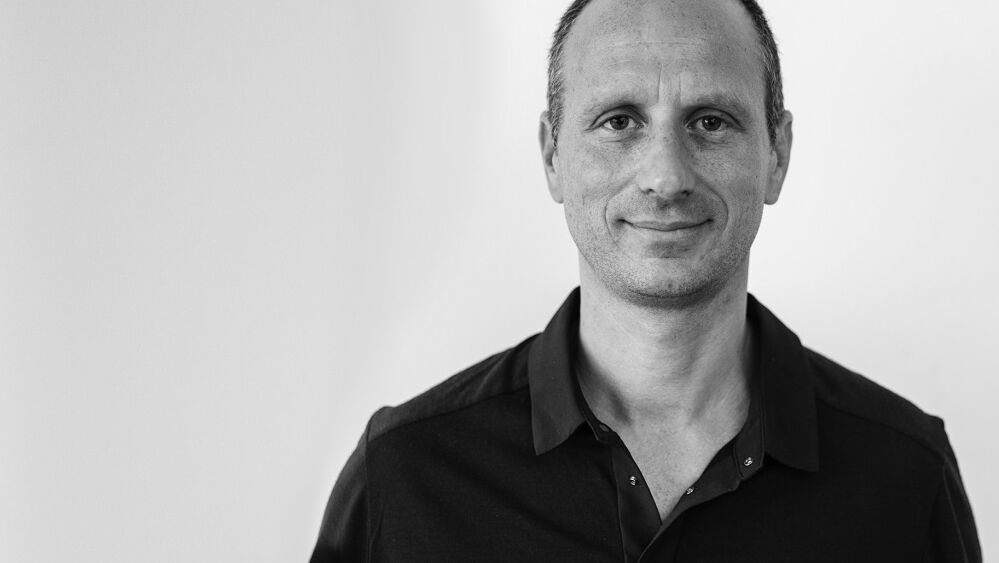 F. X. Mayr for your needs
Modern Mayr medicine doesn't just make sense for high blood pressure but with a number of illnesses and complaints. The latest findings in all fields of medicine sensibly and sustainably supplement Dr Franz Xaver Mayr's teachings. Our team of doctors and therapists have 30 years of experience and the expertise and knowledge to individually adapt your stay at the Rickatschwende Retreat to your needs.
Do you still have any questions?