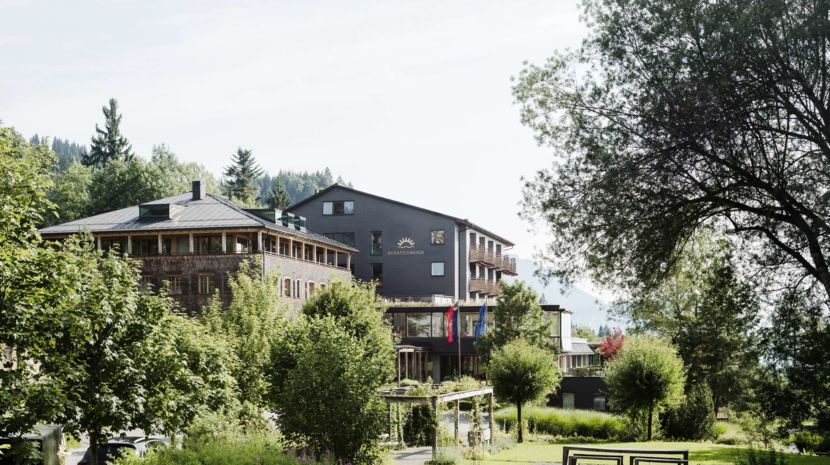 Rickatschwende F. X. Mayr Health Retreat
Your place
in the sun
The Rickatschwende has been a centre for health and F. X. Mayr medicine for over 30 years. Our hotel's discreet atmosphere with countless possible retreats and a modern, smart setting guarantee that you will rediscover all aspects of yourself here.
The Rickatschwende F. X. Mayr Health Retreat is situated in stunning Vorarlberg. Nature lovers will find countless quiet, remote spots around our hotel. The Vorarlberg locals themselves are considered to be extremely hard-working, frugal, nature-loving and positive people. We are proud to be able to work for you not just with the outstanding products from our region but also the people. You can place yourself in competent hands at the Rickatschwende Retreat, one of the few award-winning F. X. Mayr health centres in the world.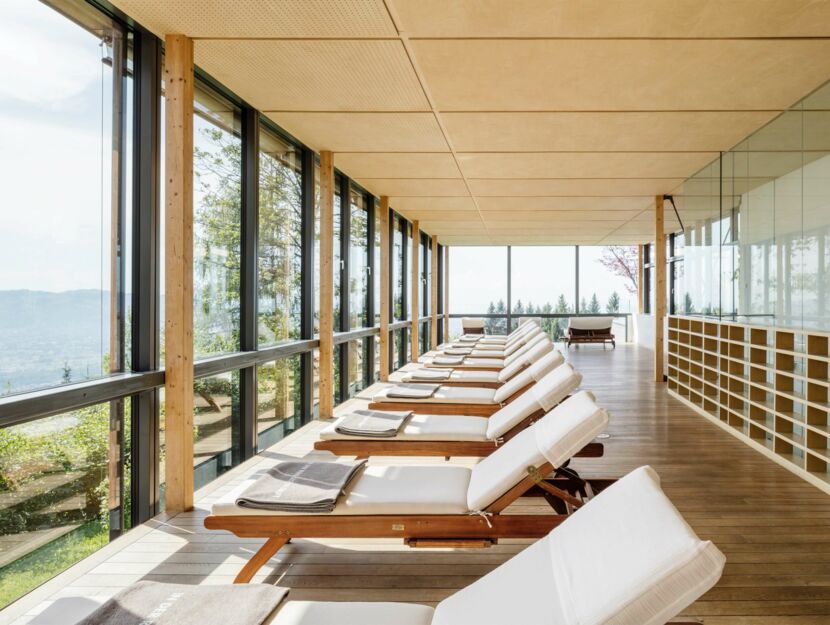 Surrounding area & activities
Rooms
Tea lobby
Dining
Turn your back on the world for a moment
Our hotel built out of rocks and trees from the surrounding area is situated nestled into almost surreal beauty. Preciously framed by forests, mountains, lakes and streams with crystal clear water. All of this as well as the pure air of the Alpine foothills surrounds our guests in the weeks and days they spend at our retreat, our refuge.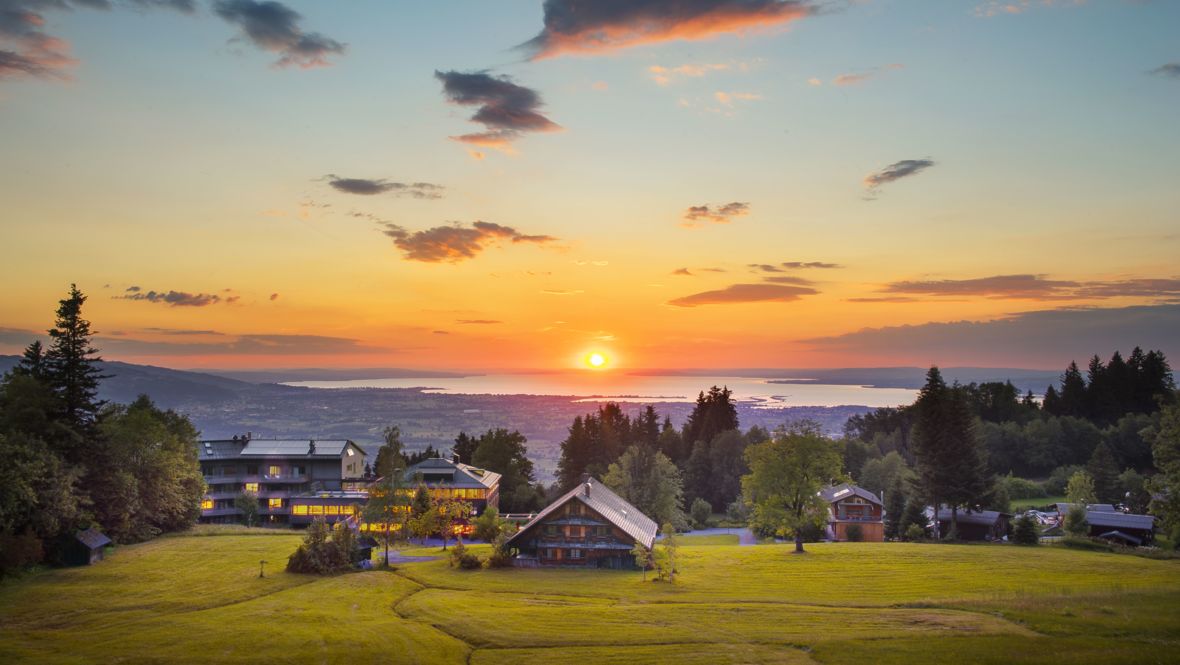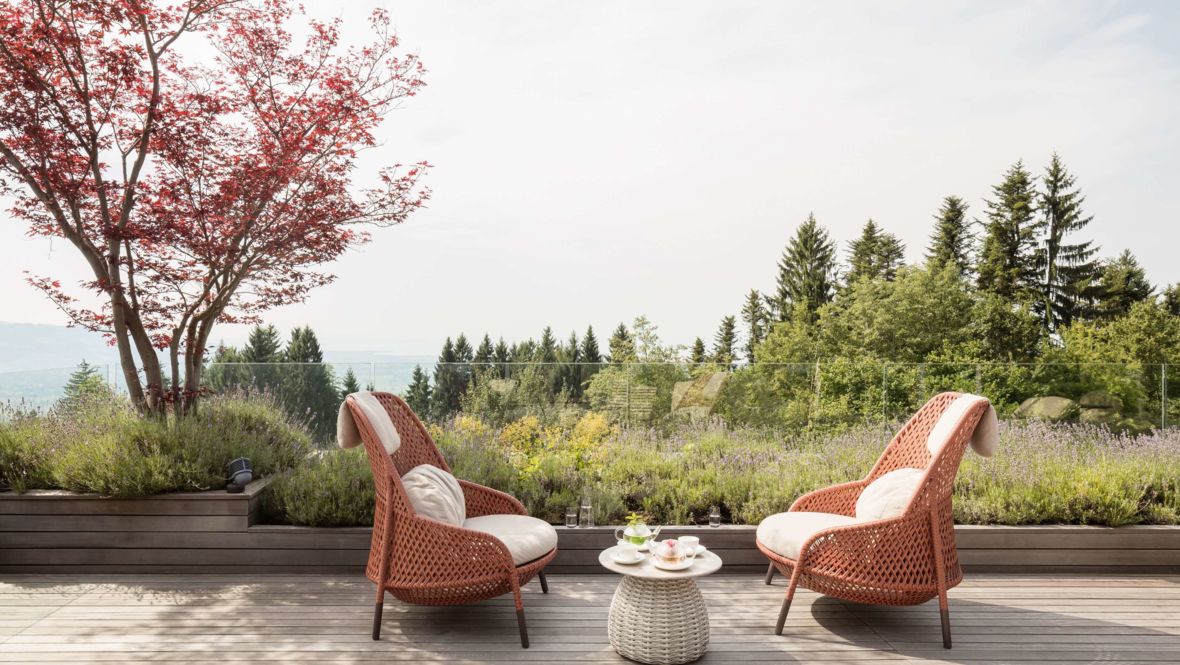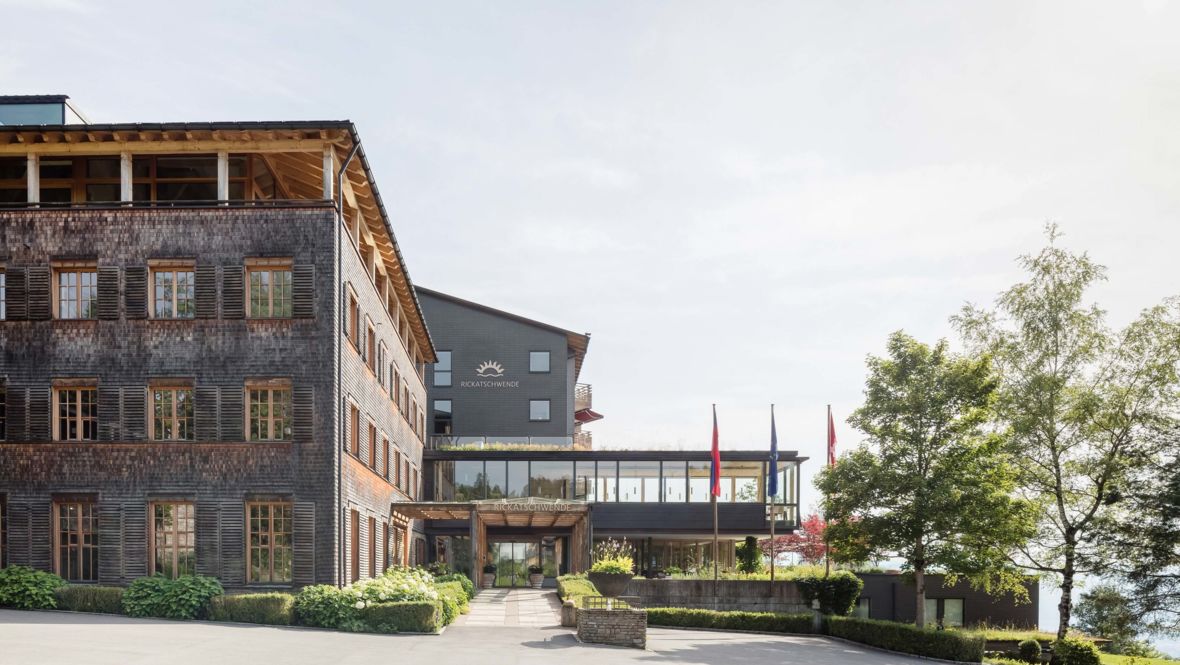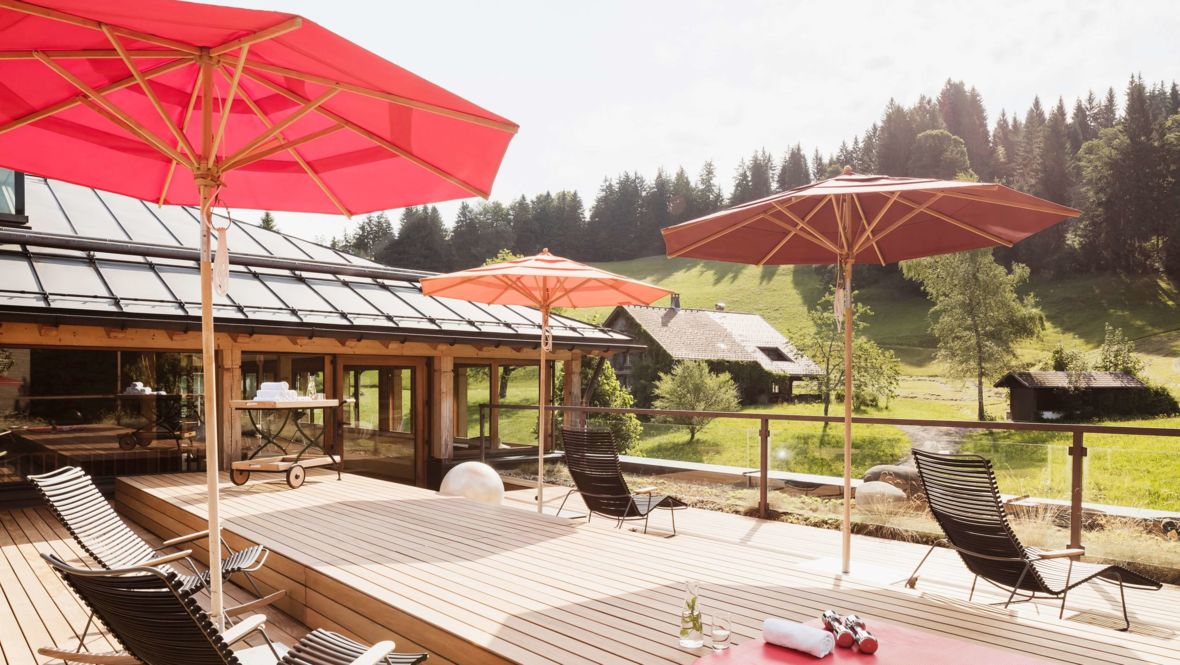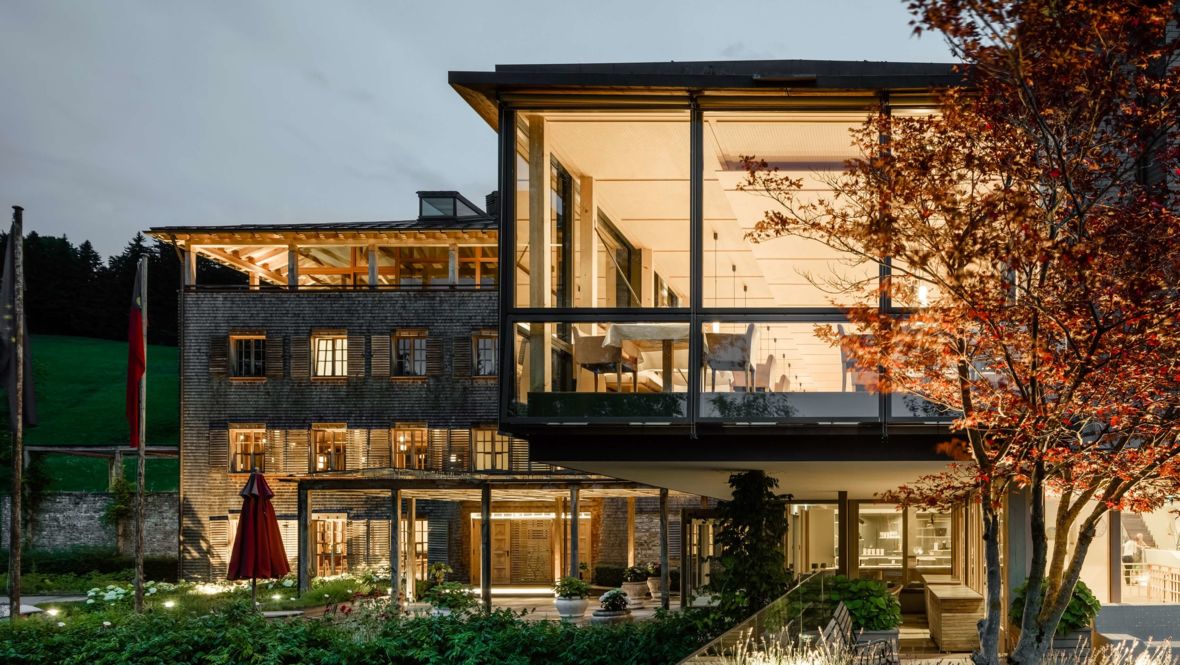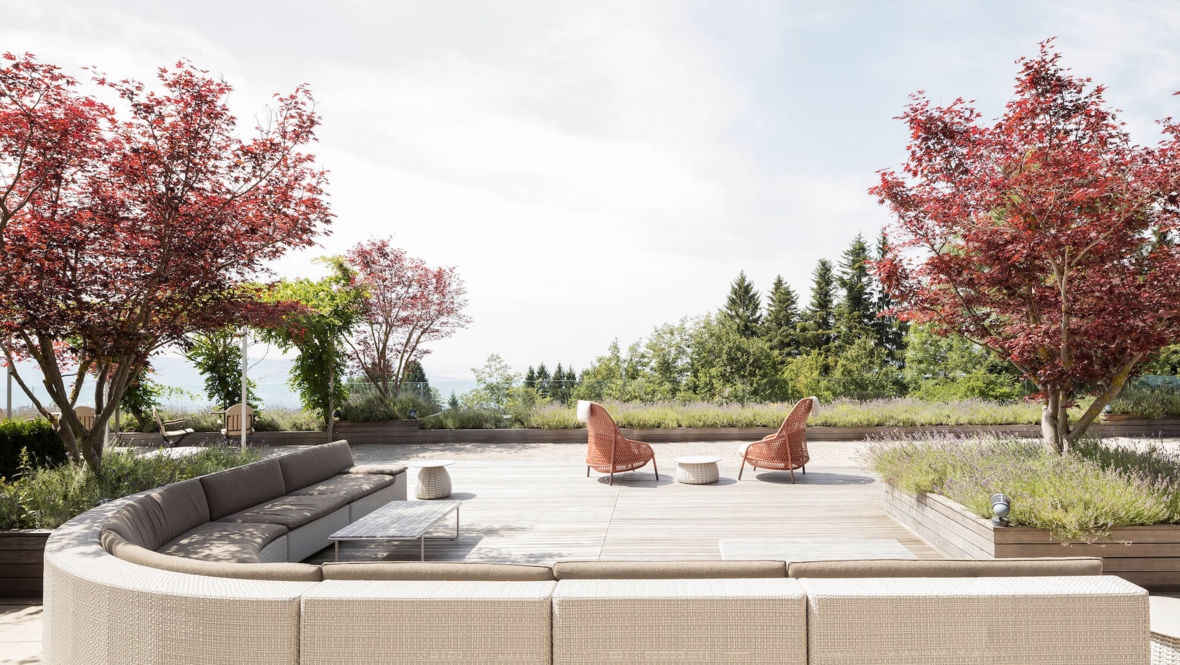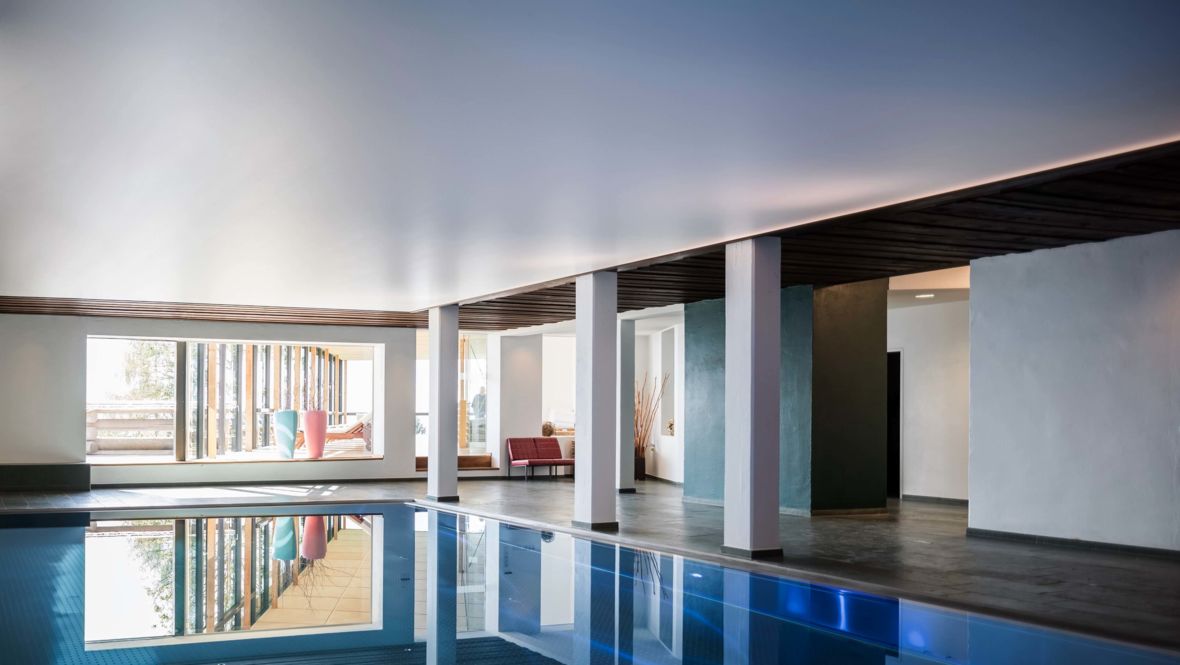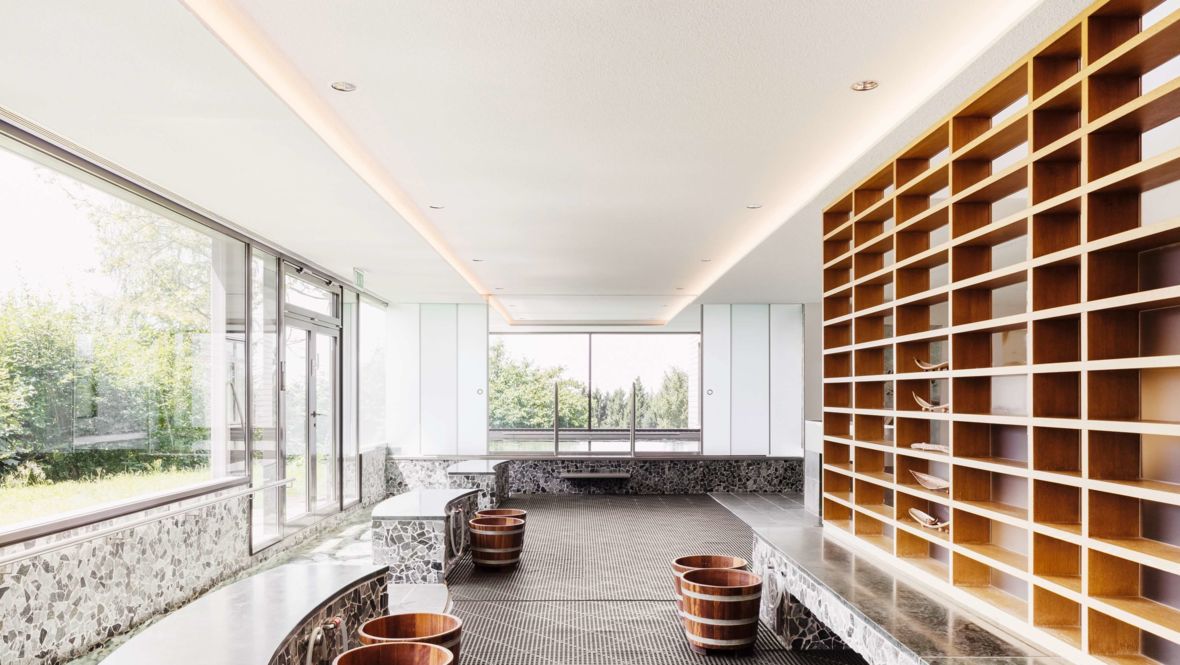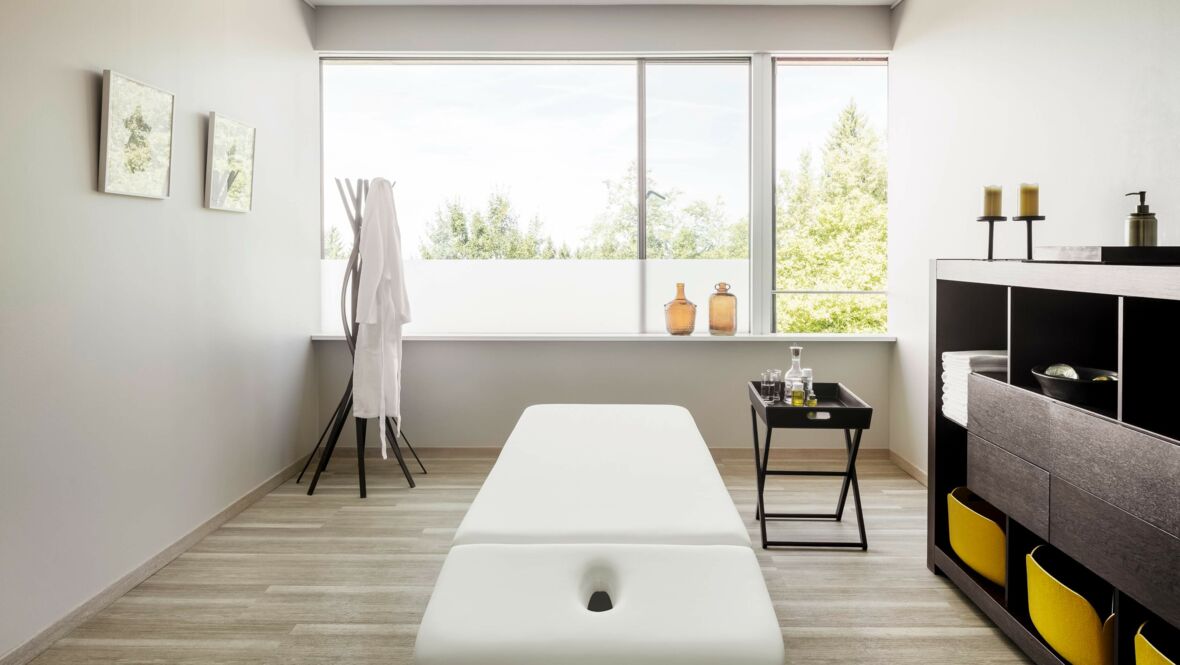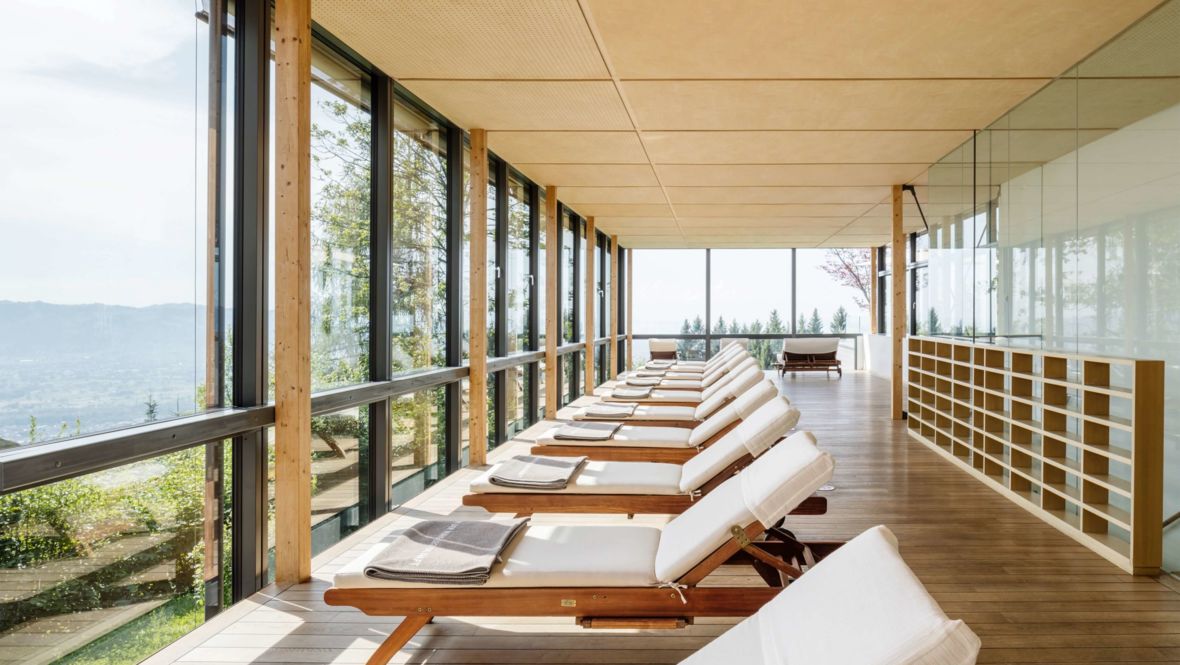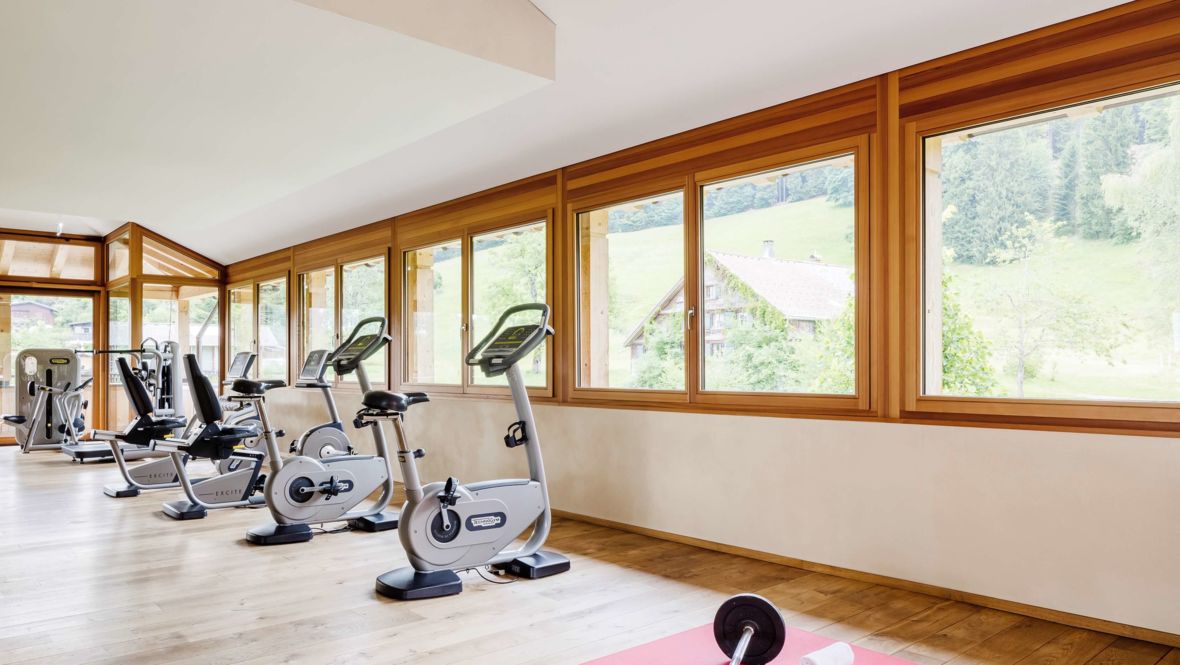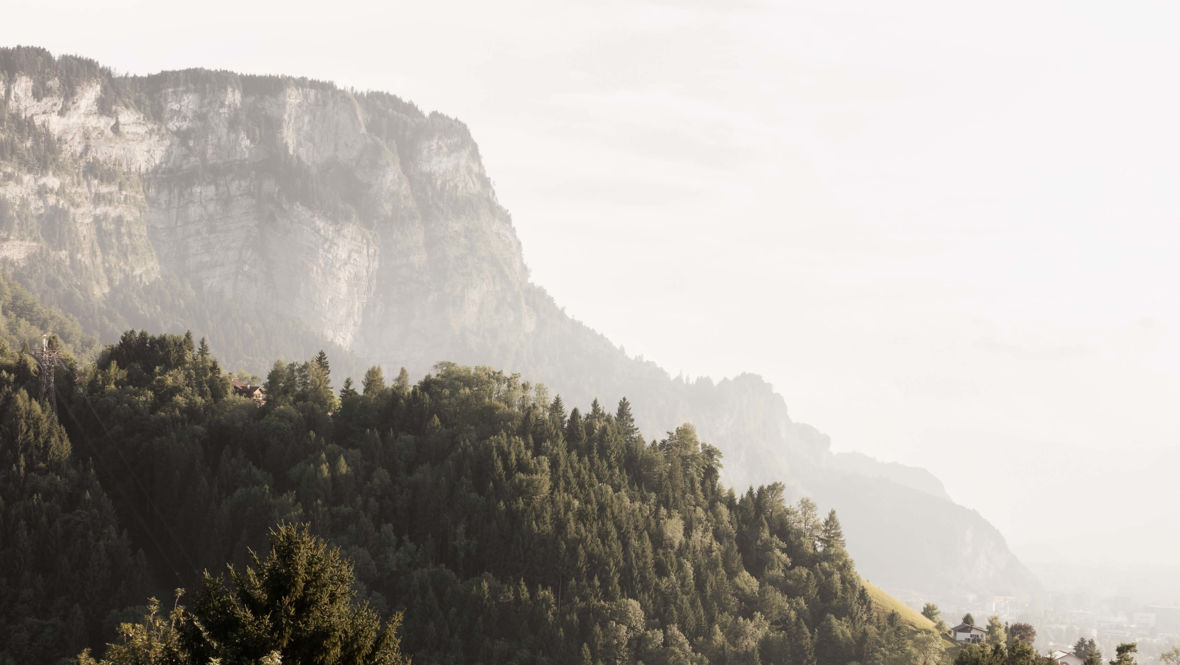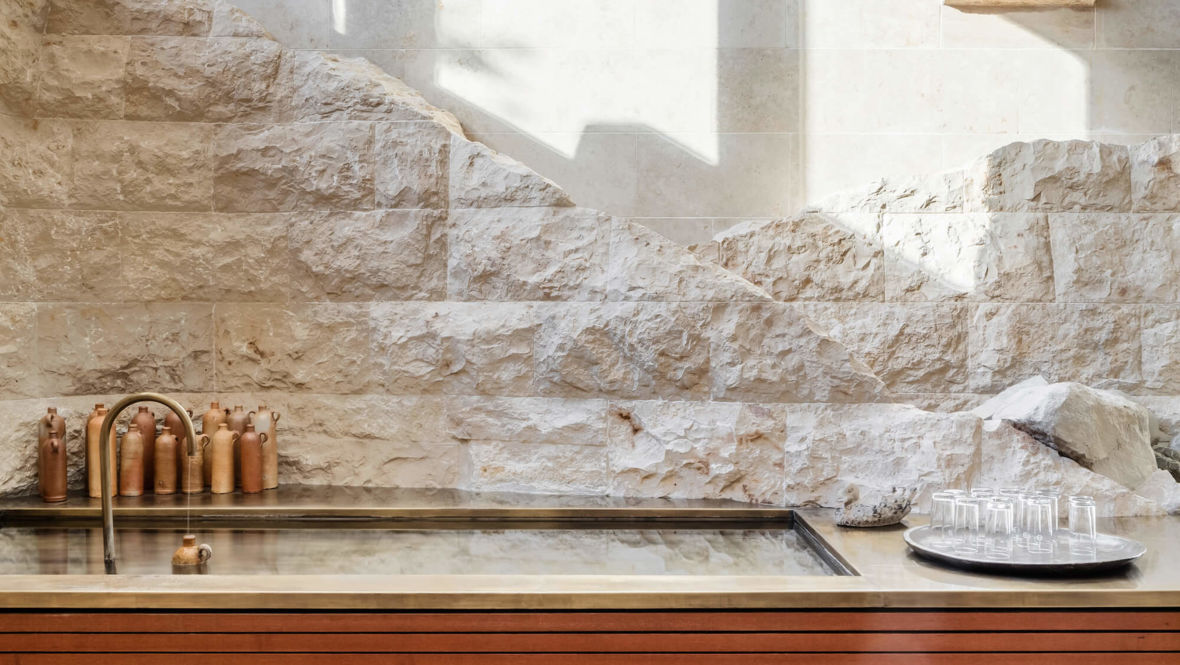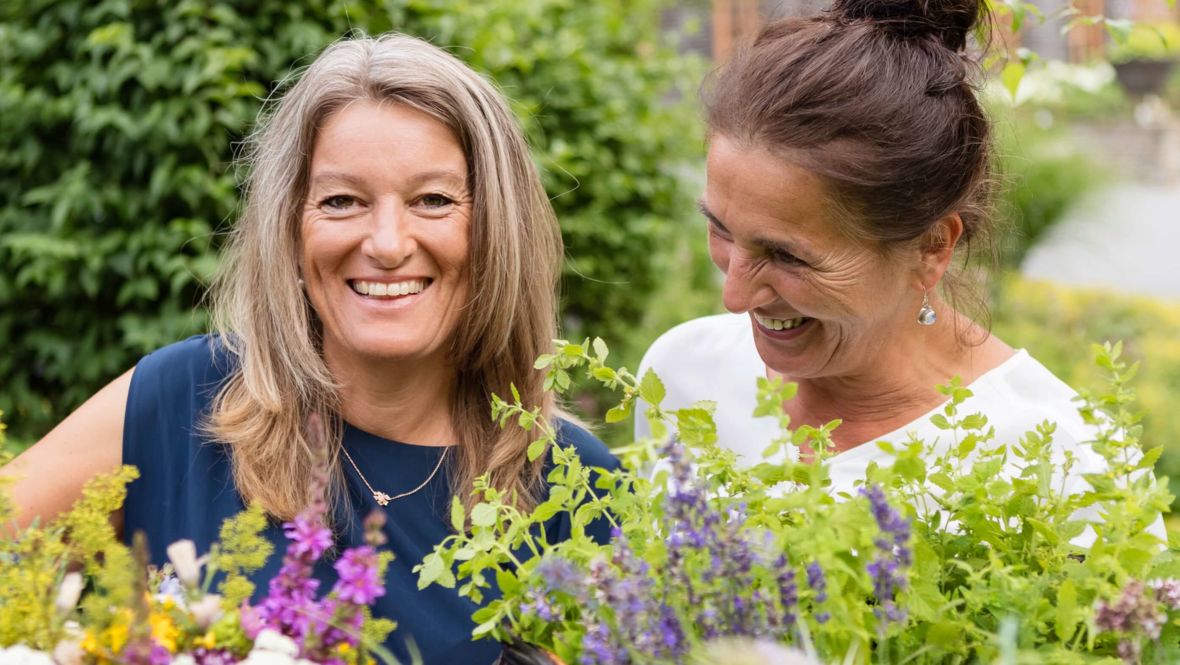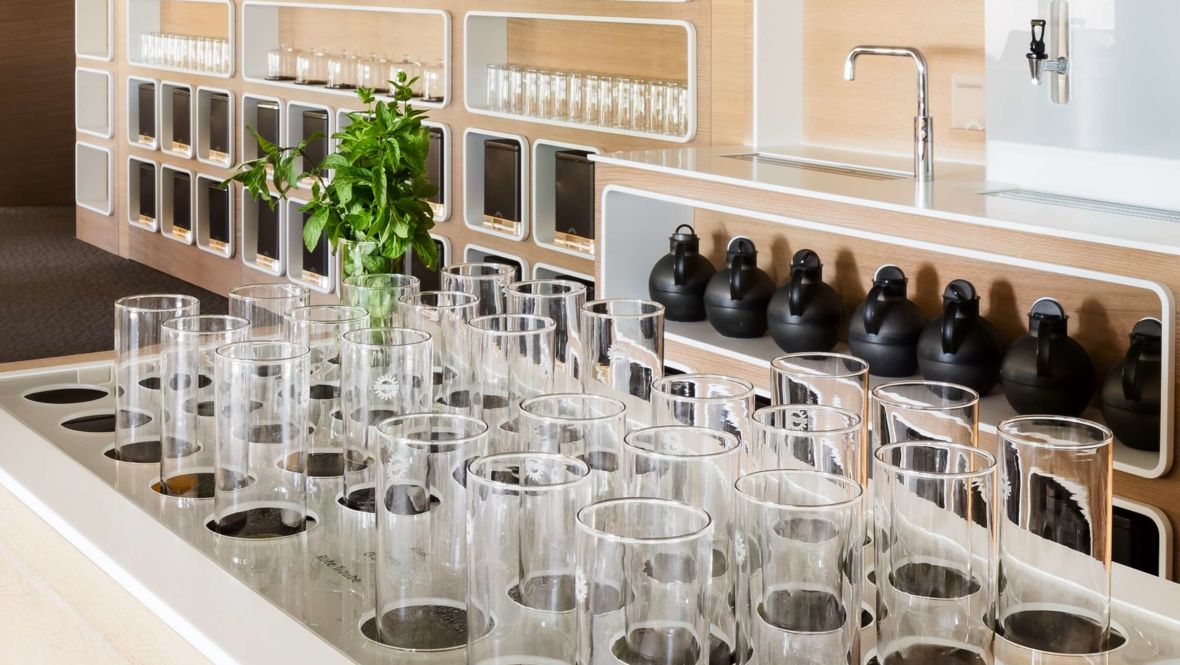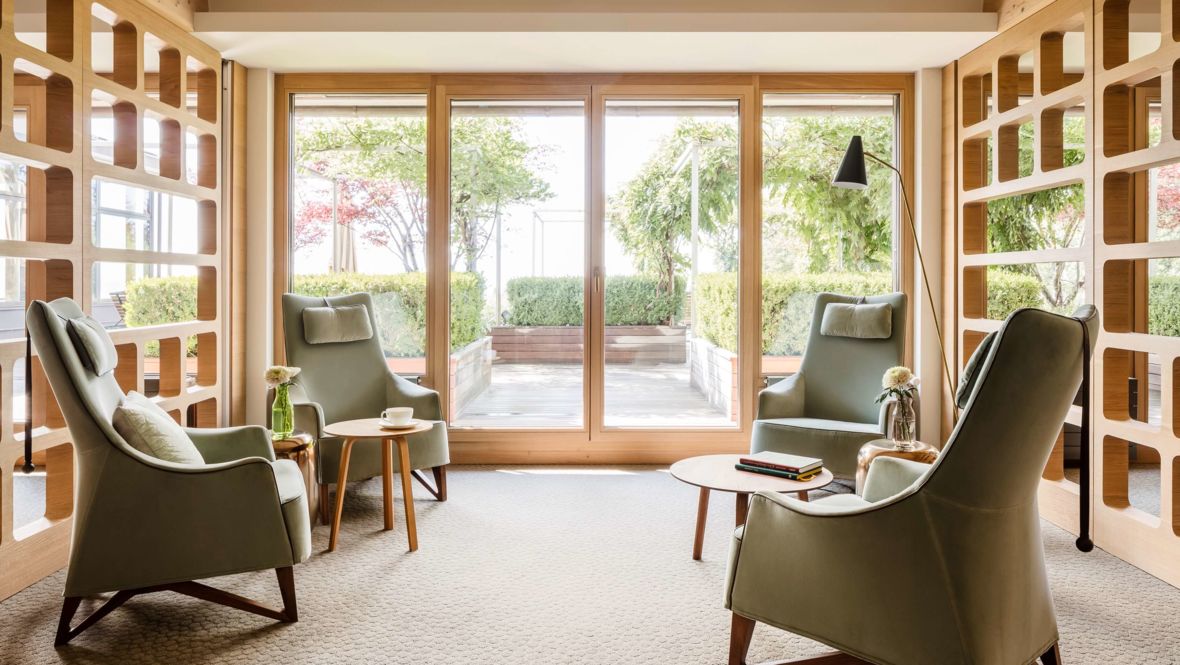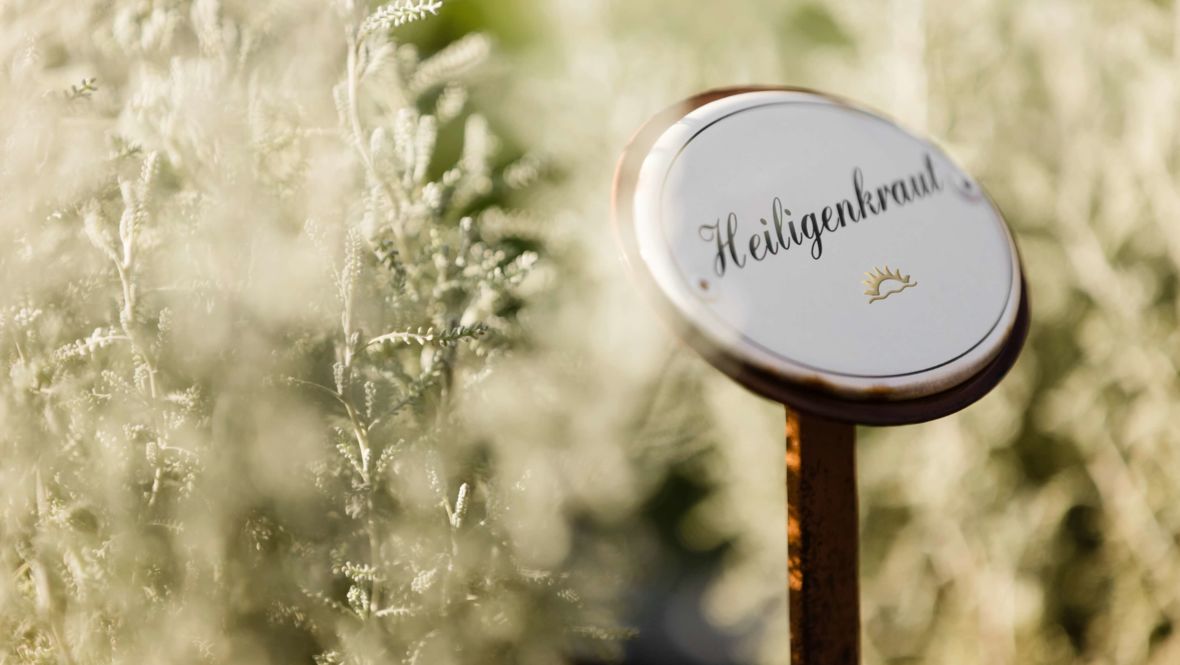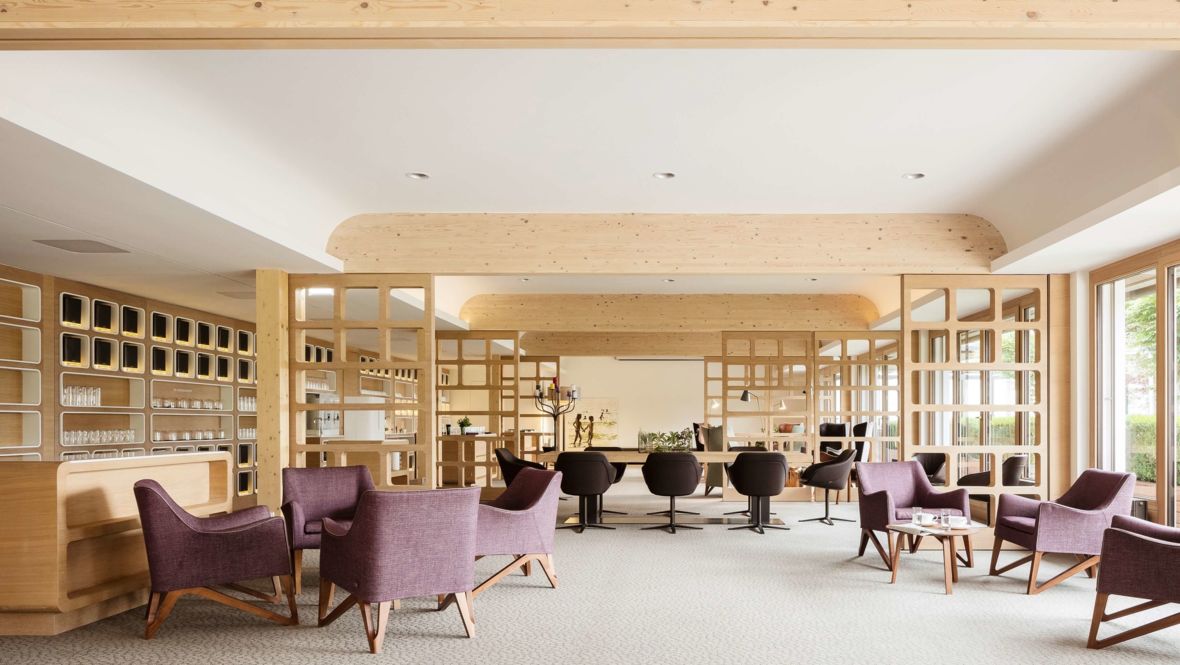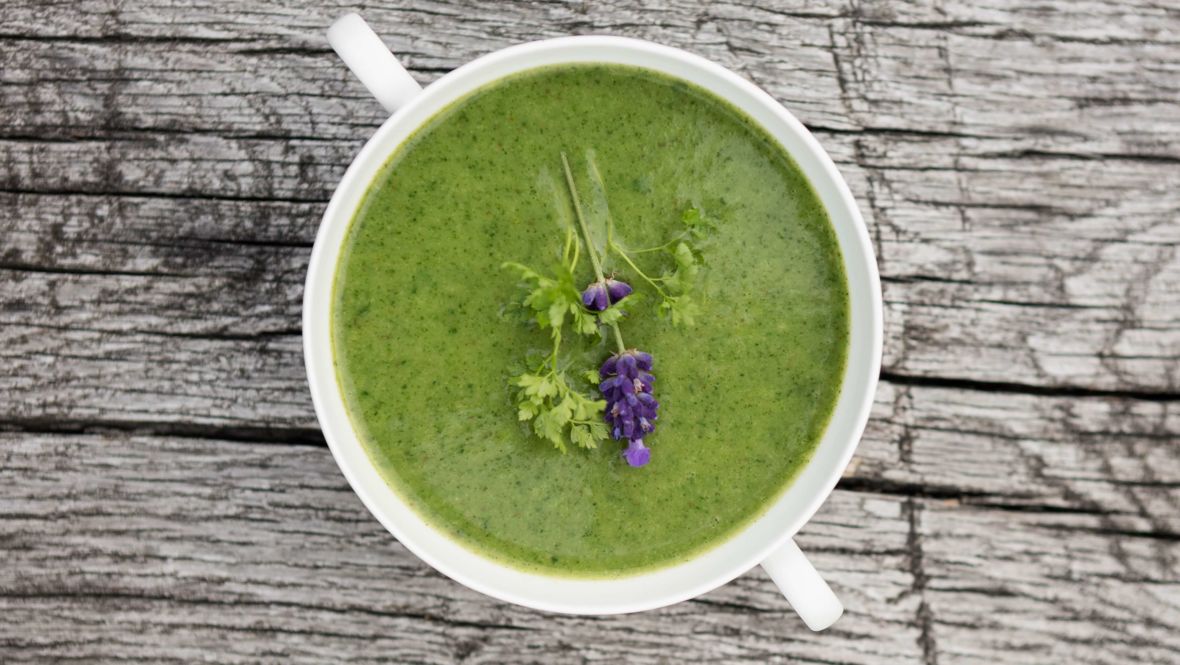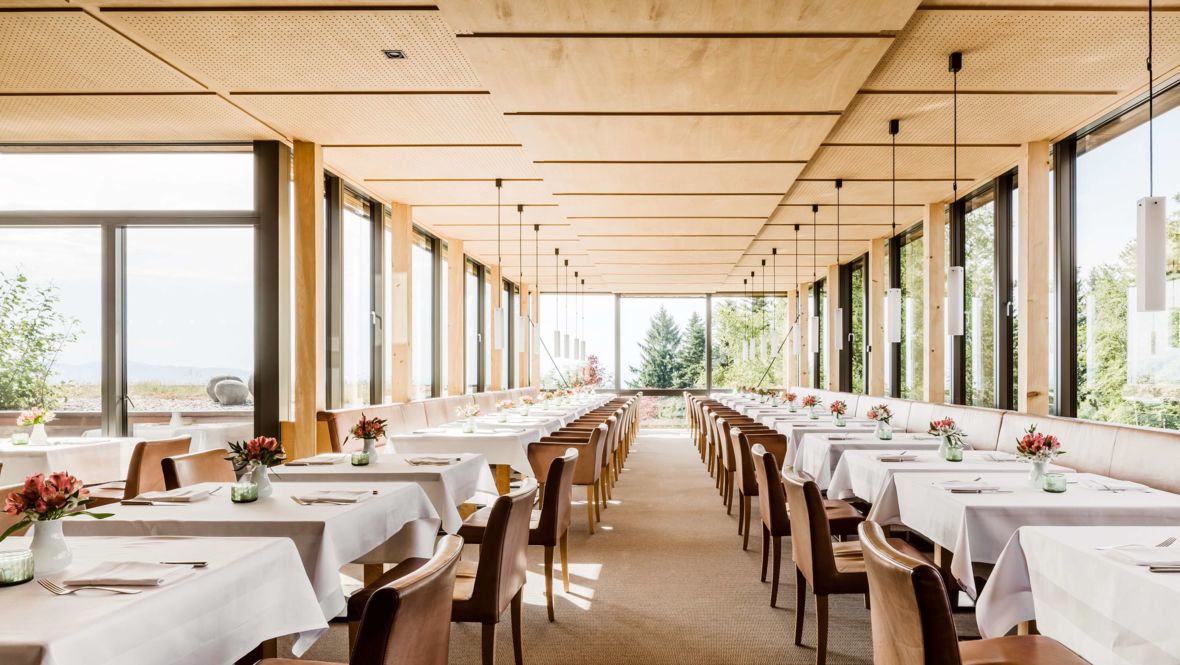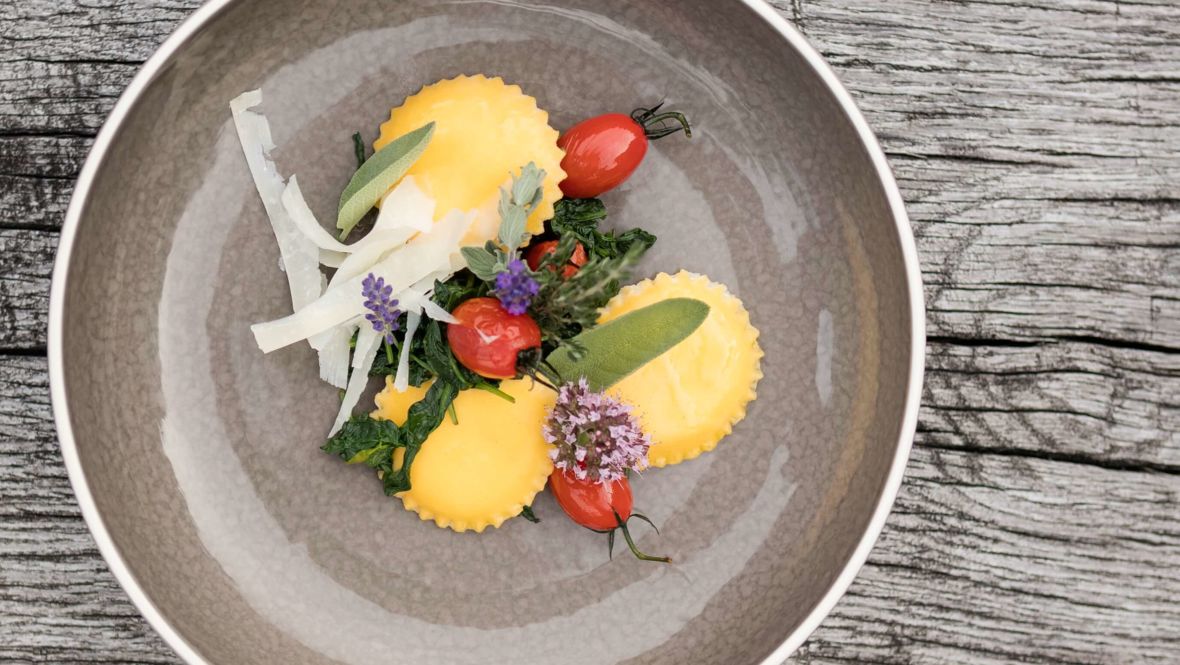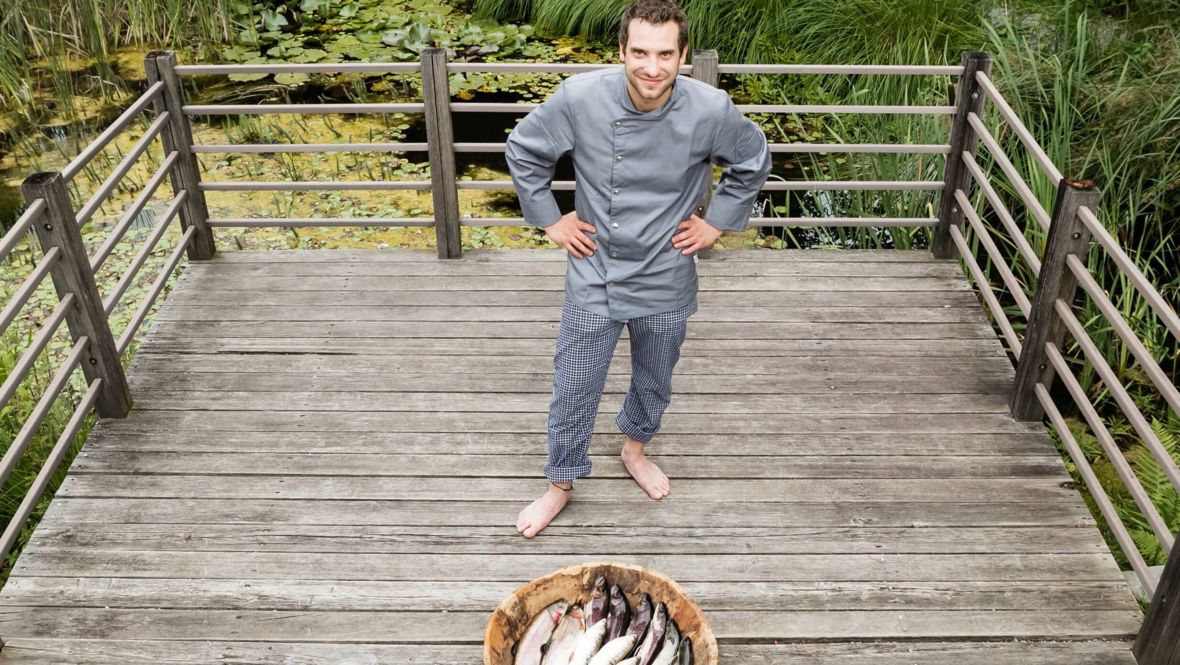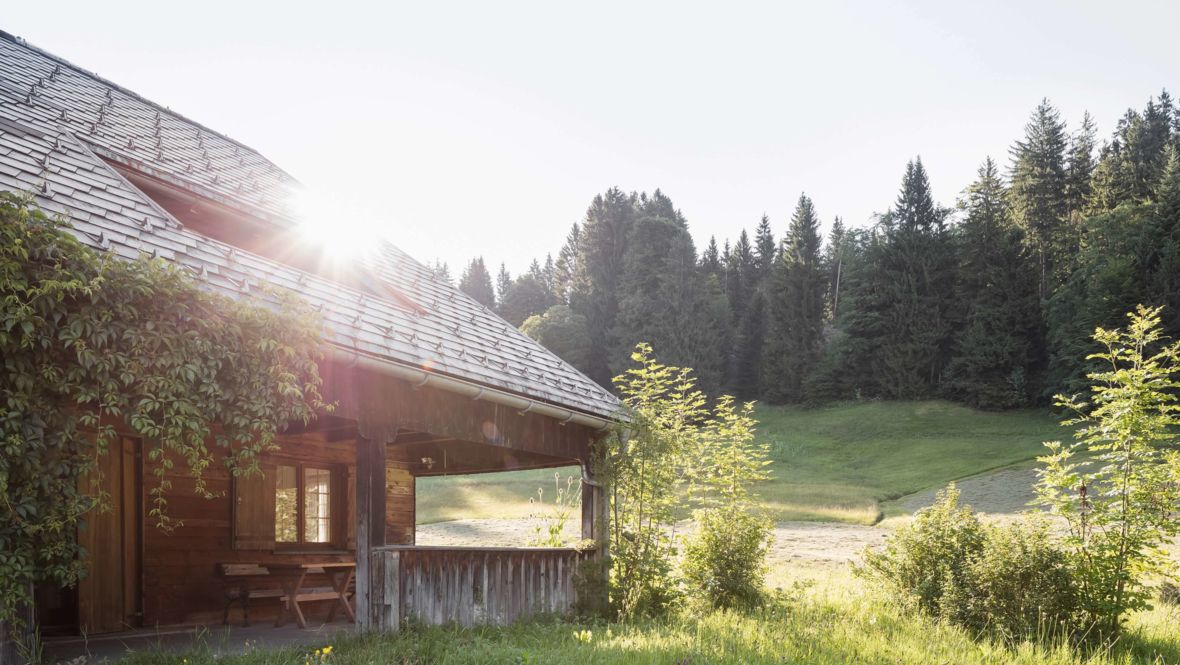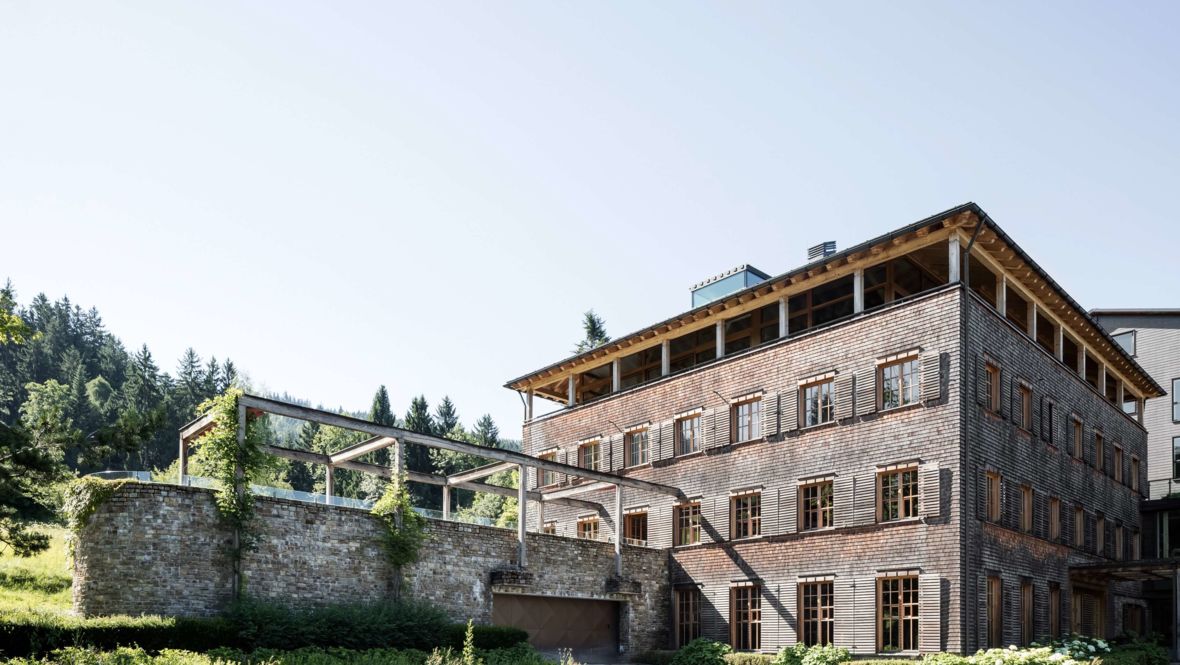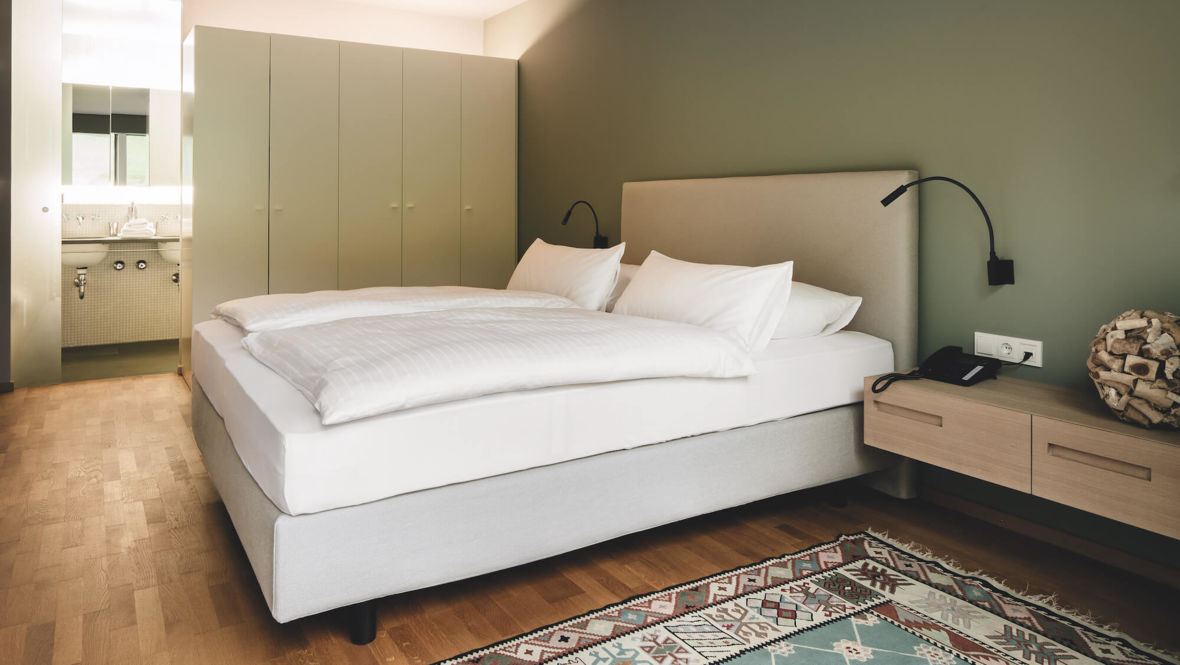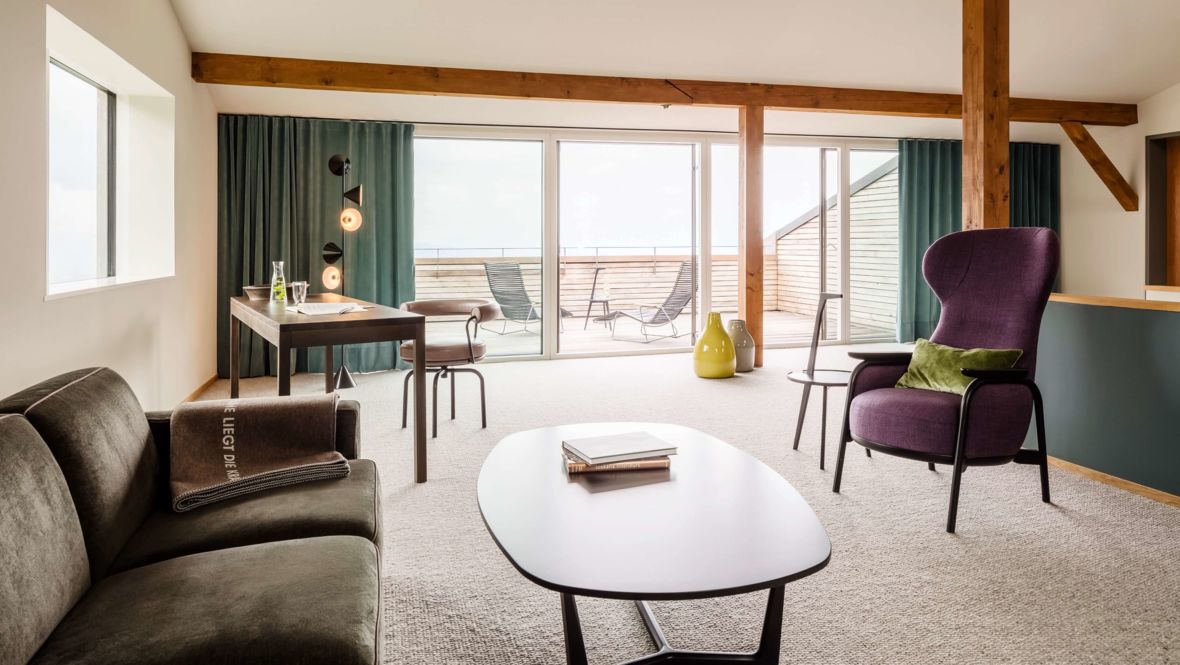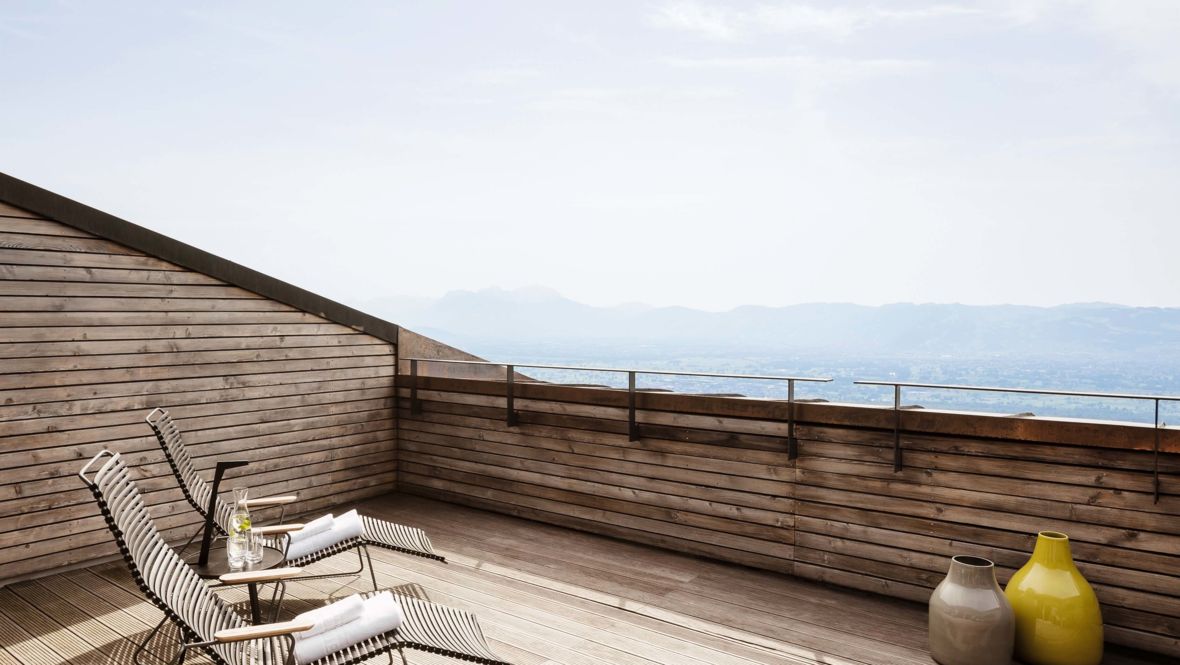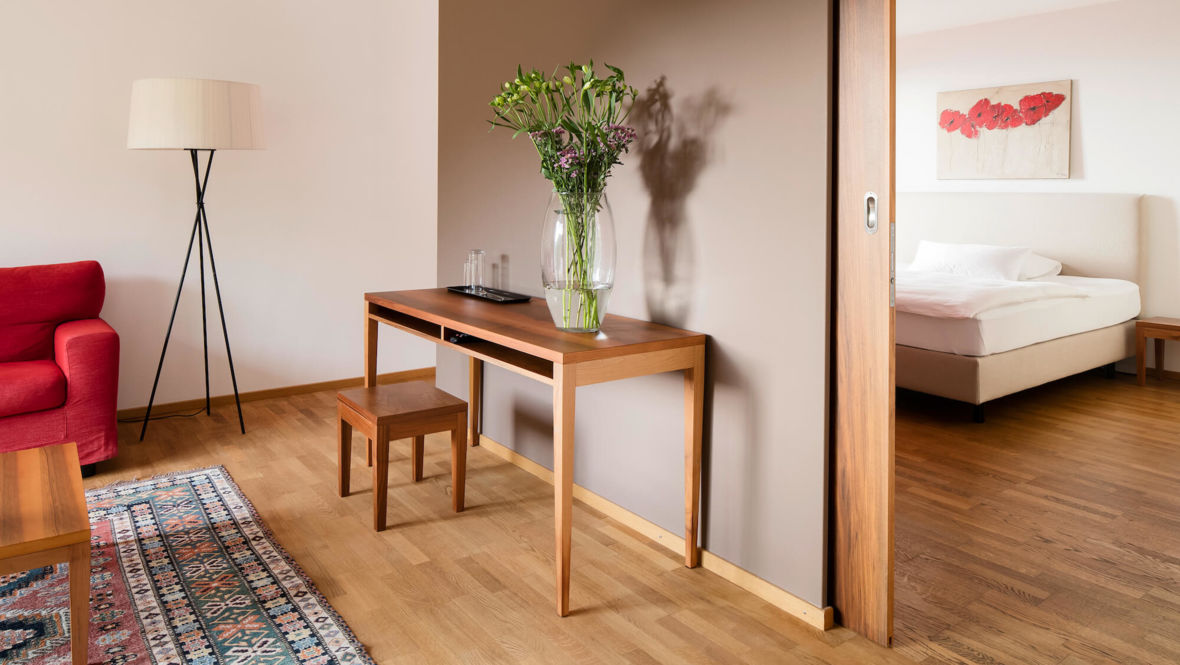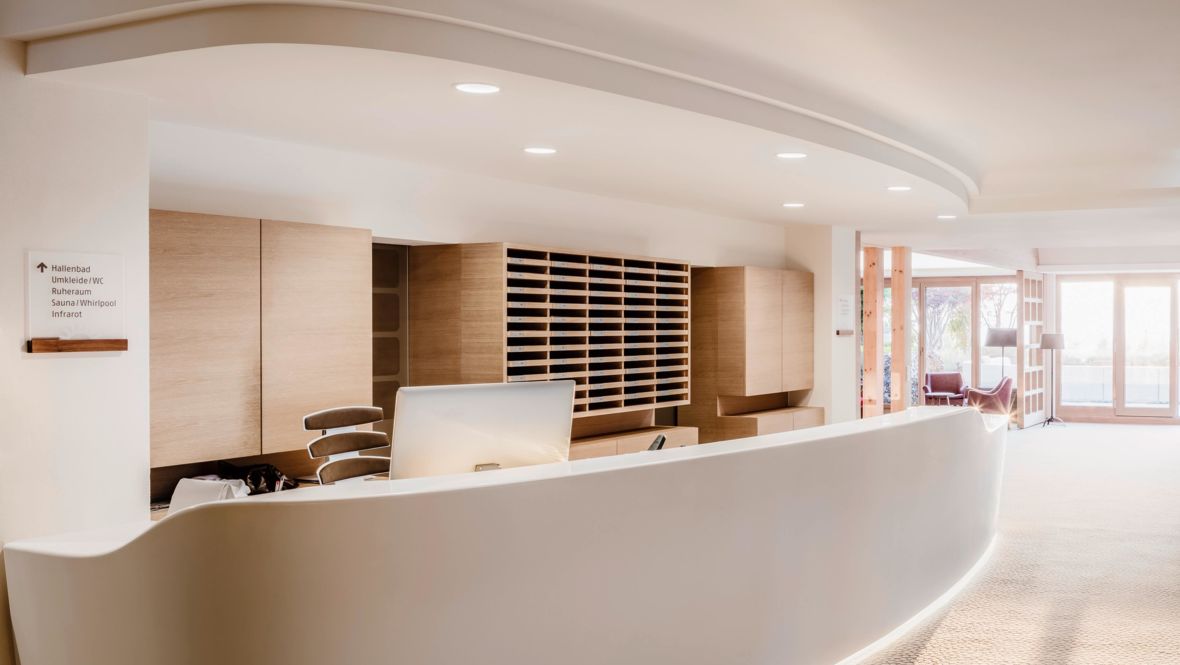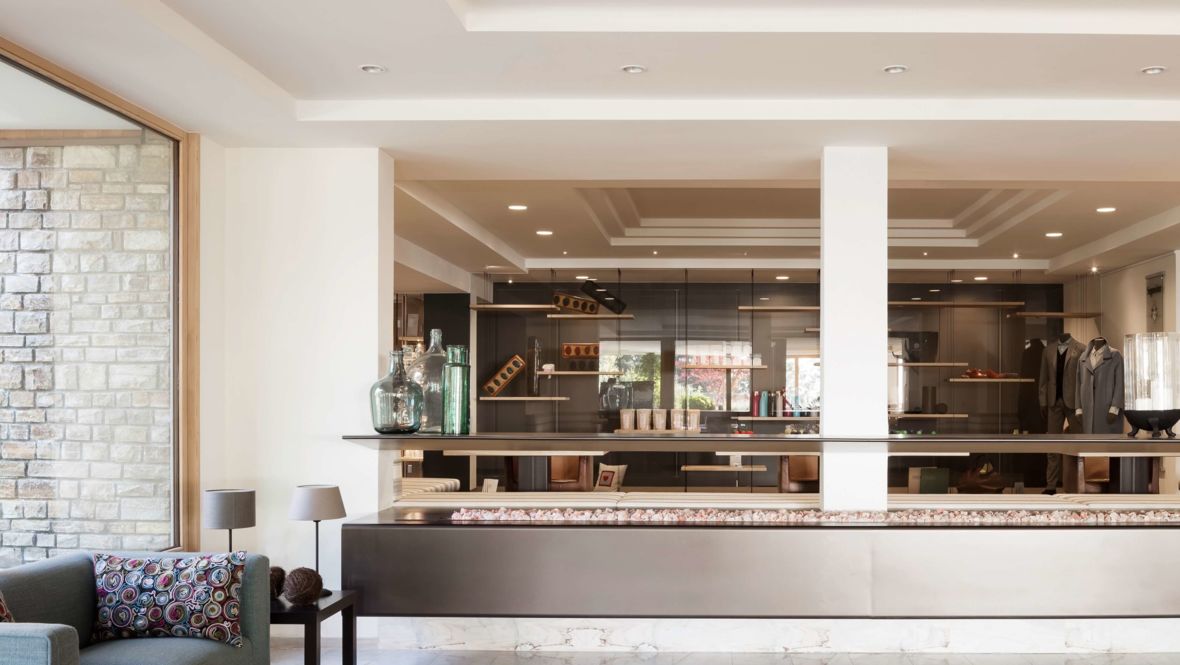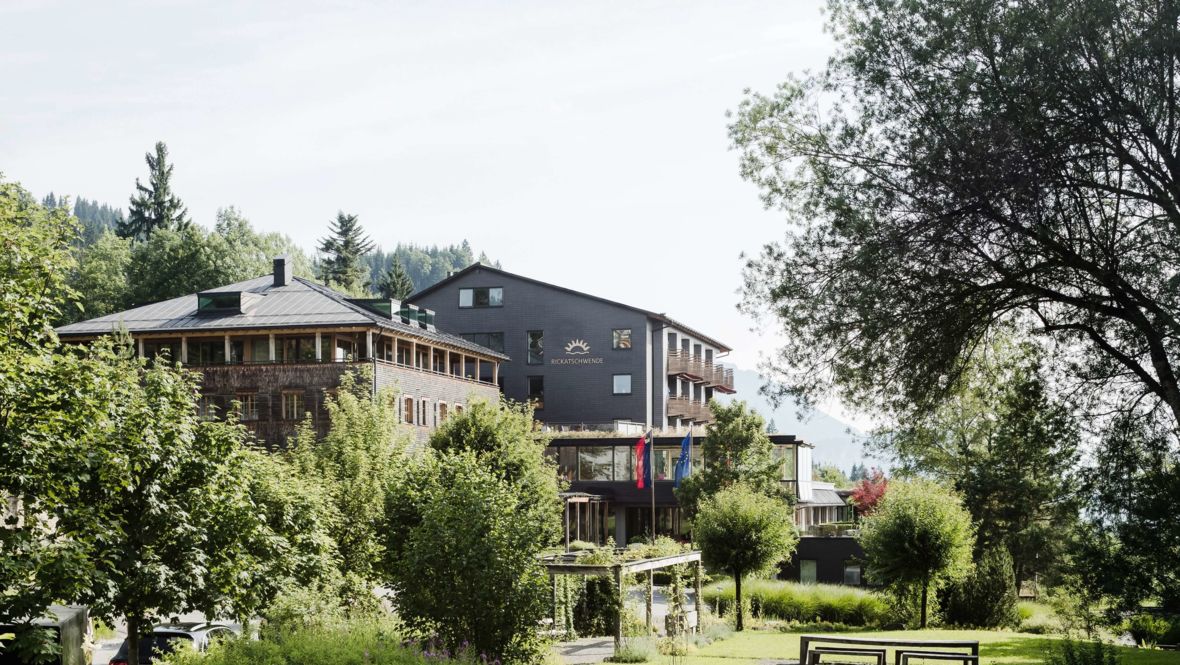 Discover where real beauty is at home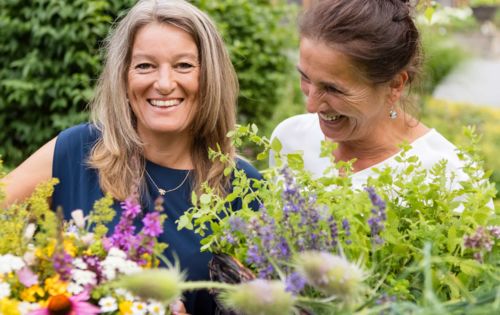 Lively and active
Besides an extensive weekly activity programme, which contains virtually all kinds of exercise, we also offer our guests guided hikes, interesting talks by our doctors, valuable knowledge about herbs, plants, making tea and baking bread. In our cooking school you find out from our head chef in person which recipes you can use to strength your new found well-being at home too.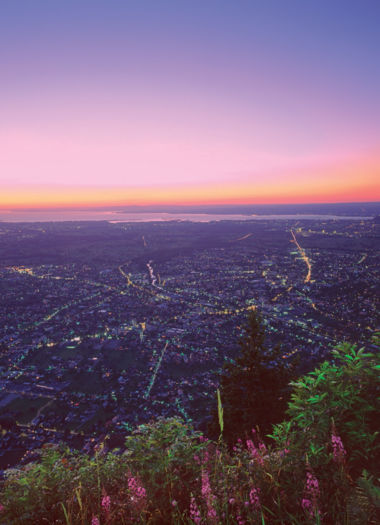 Good prospects
Up here at the Rickatschwende, we enjoy a unique, stunning view over the lake, valley and mountains. Take a seat on our panoramic terrace and take in the virtually endless view. Nestled into Vorarlberg's wonderful nature, we offer our guests the suitable setting to unwind, contemplate, get rid of their excess baggage, let go and rediscover themselves.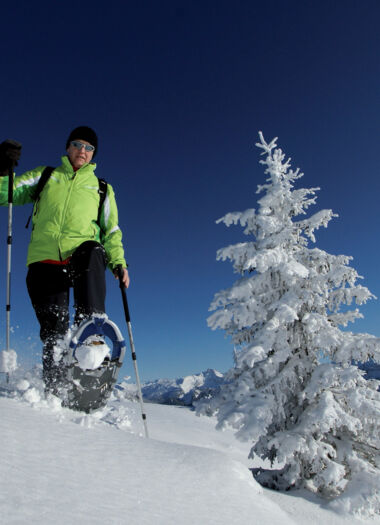 A world of outdoor adventures
Fields, forests and mountains are nestled around Rickatschwende that simply have to be explored. It doesn't actually matter when you venture out on your personal summit attempt to get a fresh perspective on your own well-being. It's always beautiful here. Every season has its own special charm. You can hike, ski, snowshoe, cross-country ski, cycle, mountain bike, walk, swim or simply lie in a field of flowers to your heart's content here.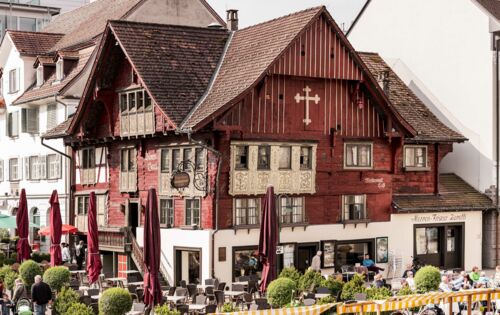 Art, culture and pleasure
Just a few minutes' drive away, you can explore the towns of Dornbirn, Bregenz and the Bregenz Forest region. Dornbirn has a very popular picturesque market square with a weekly market and beautiful shops that invite you to shop and just stroll. Bregenz offers art, culture and Lake Constance. There are many enticing day trip destinations and they can all be reached by public transport at any time.
Room with a view
All our rooms have a balcony or terrace. You can choose between a lake or forest view. You will love your personal front row seat on nature's spectacles.
The Rickatschwende tea lobby
Just like in a library where books are lined up back to back simply waiting to be picked up, hundreds of tea varieties are waiting in rows to be drunk in the impressive new 260 m2 tea lobby at the Rickatschwende. Our guests enjoy their daily tea in an open setting flooded with daylight, with comfortable upholstered seating arrangements and armchairs. Apart from the many additional tea varieties you are welcome to choose from in the Rickatschwende tea lobby, there are also four large Thermos flasks with the daily teas.
Personal tea blends are prescribed by the doctors and carefully mixed. All the tea varieties at the Rickatschwende are of course certified and carefully tested for their ingredients. Wild thyme, ribwort, liquorice root, golden rod, yarrow, meadowsweet blossom, willow bark, cowslip, clary sage (a magical aphrodisiac herb) – the list is endless, the words as fascinating as their effect. Anyone who has got used to these, will never reach for standard, shop bought tea bags again.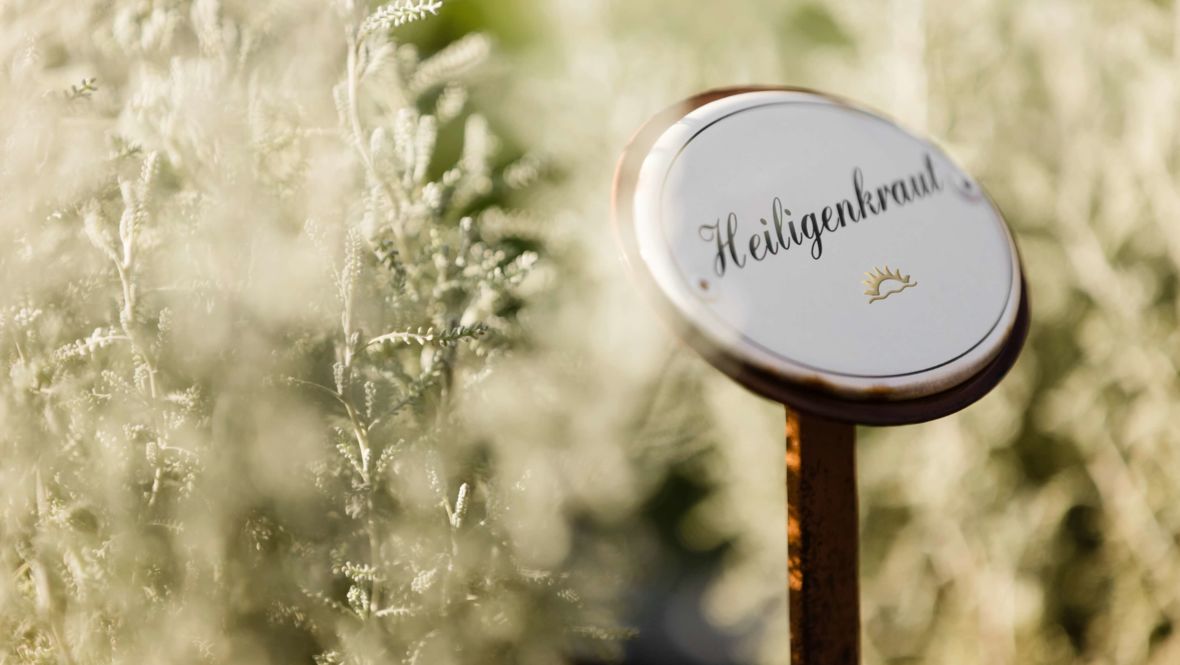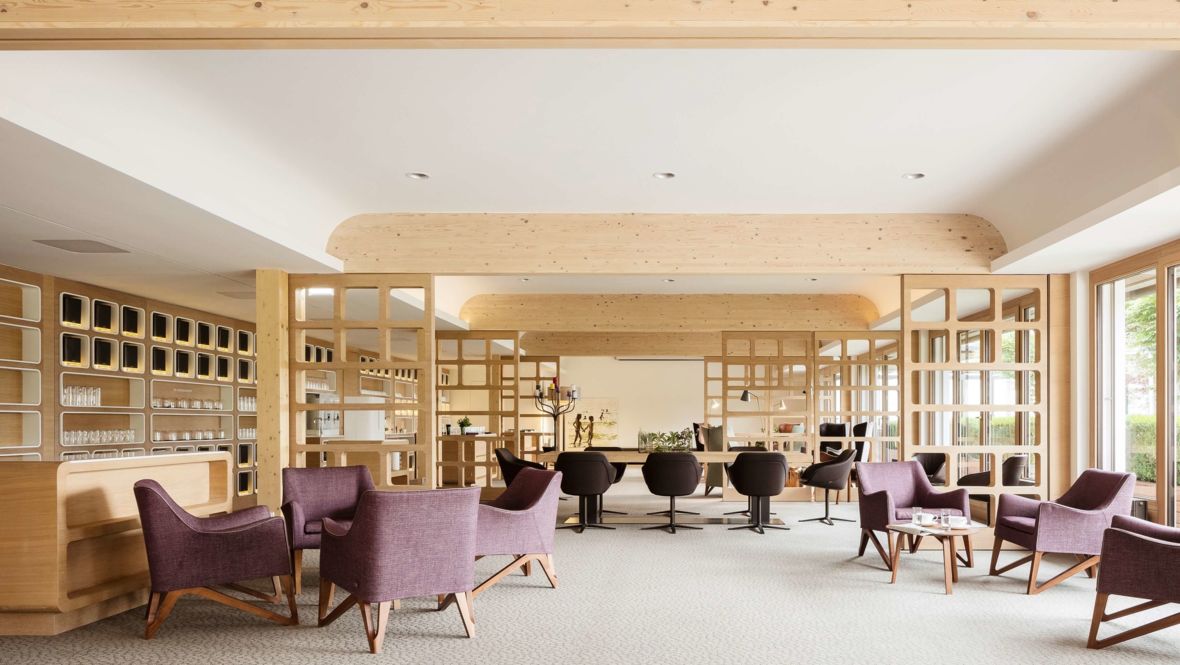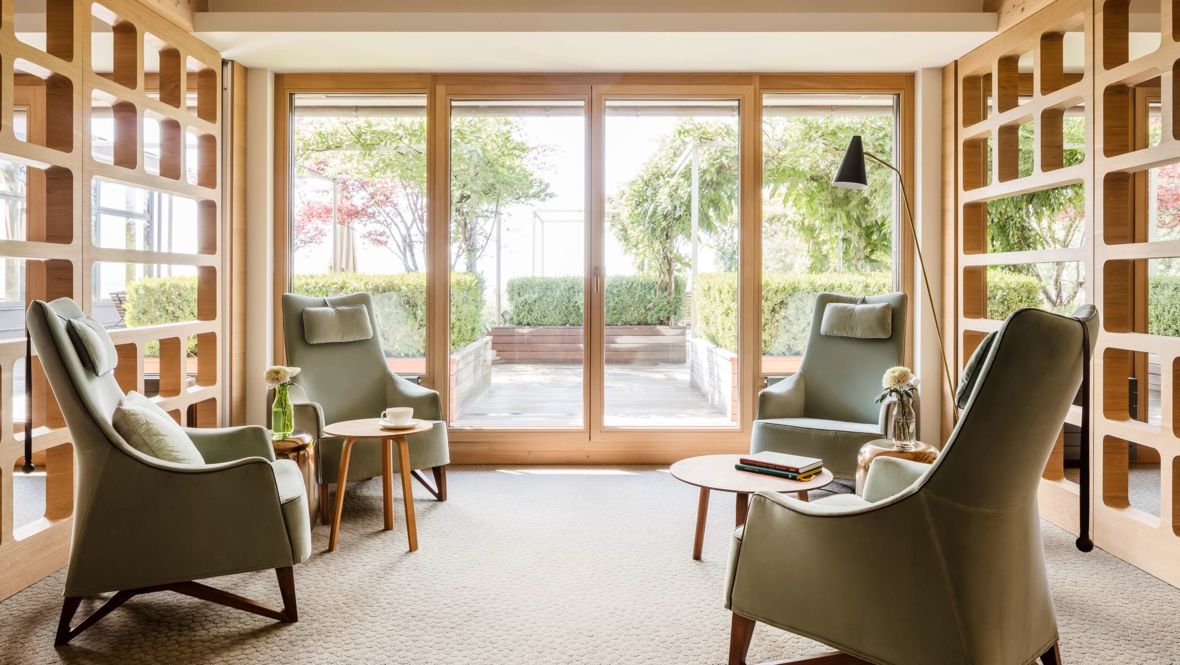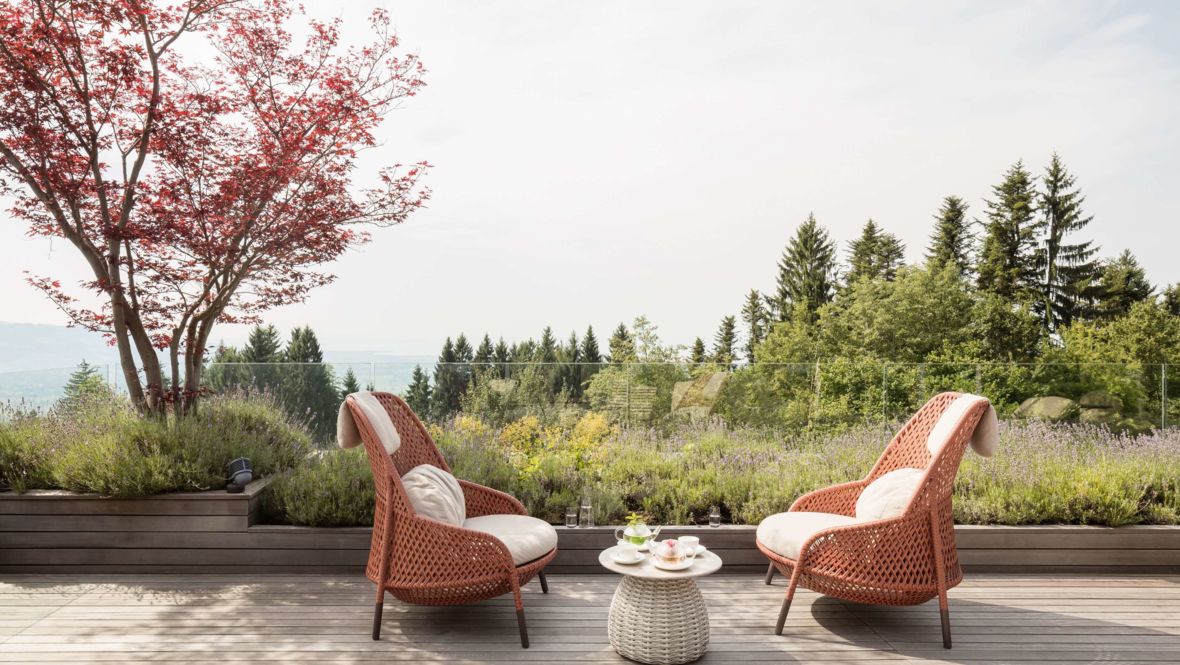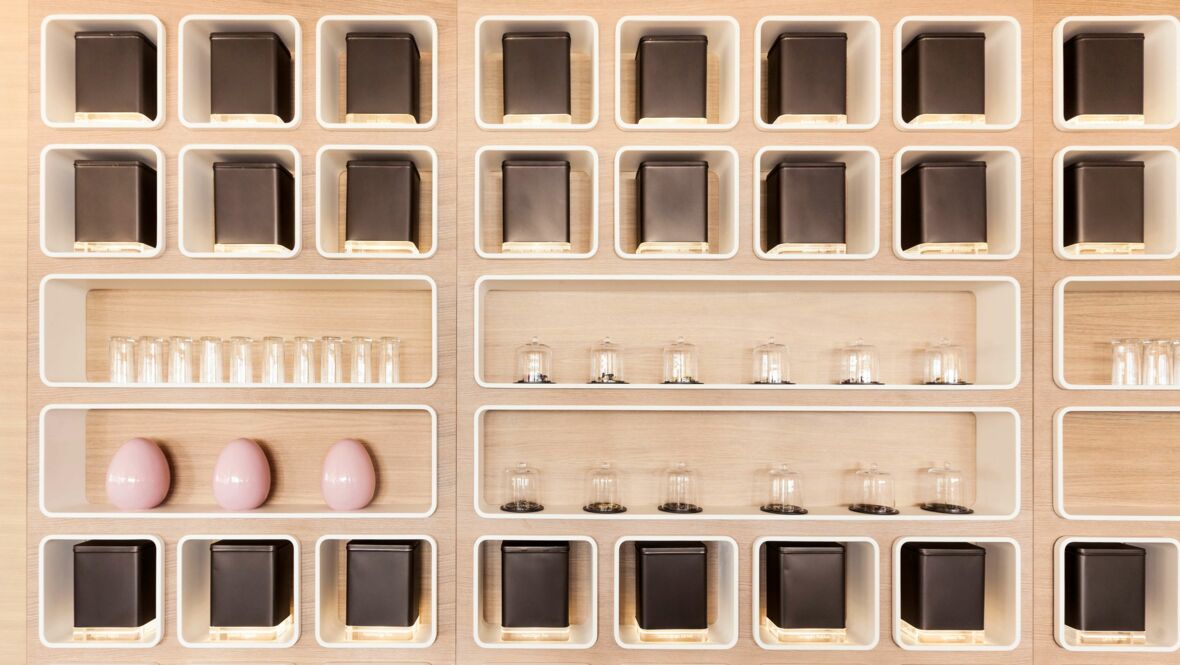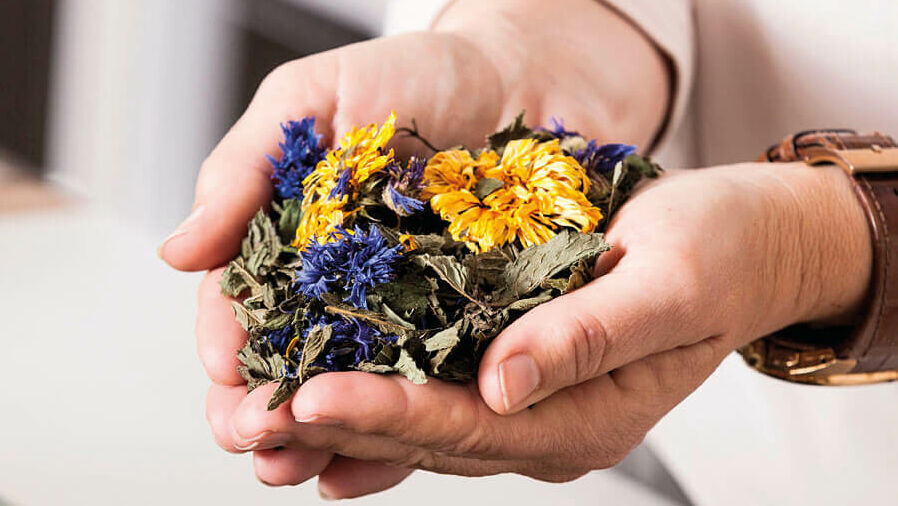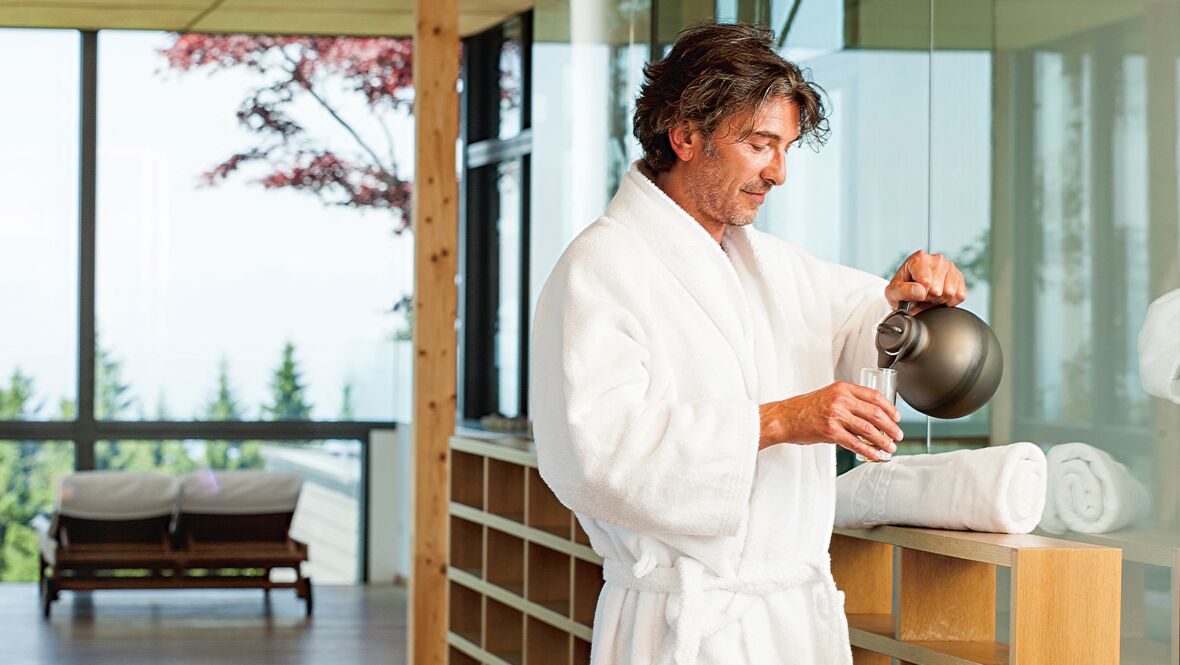 Food as medicine
Christoph Egele has been the head chef at the Rickatschwende Health Retreat since 2015. A varied job as his remit is not just to serve guests superb food but first and foremost to create delicious treats based on the F.X. Mayr principles. The basis of the Rickatschwende F. X. Mayr cuisine are easily digestible cereals like dried baked goods, polenta, millet, oats, spelt, amaranth, quinoa, unripe spelt grain and basic vegetable varieties such as potatoes, carrots, parsnips, fennel, artichokes etc. Light dairy products like low-fat curd and yoghurt. Plus low-fat types of fish and meat as well as cold-pressed vegetable oils with highly unsaturated fatty acids, honey, sea salt, herbs, chilli and ginger. Gentle cooking methods like steaming and poaching are on the agenda. "During the course of cure it is important to prepare all the meals fresh and not eat any reheated food", explains Christoph, "so we cut up everything very small to shorten the cooking times. The guests chew and eat for a very long time during the cure, so they shouldn't have to wait a long time for their food." The chef's regular cooking seminars and a cooking folder for our retreat guests round off the delicious experience perfectly.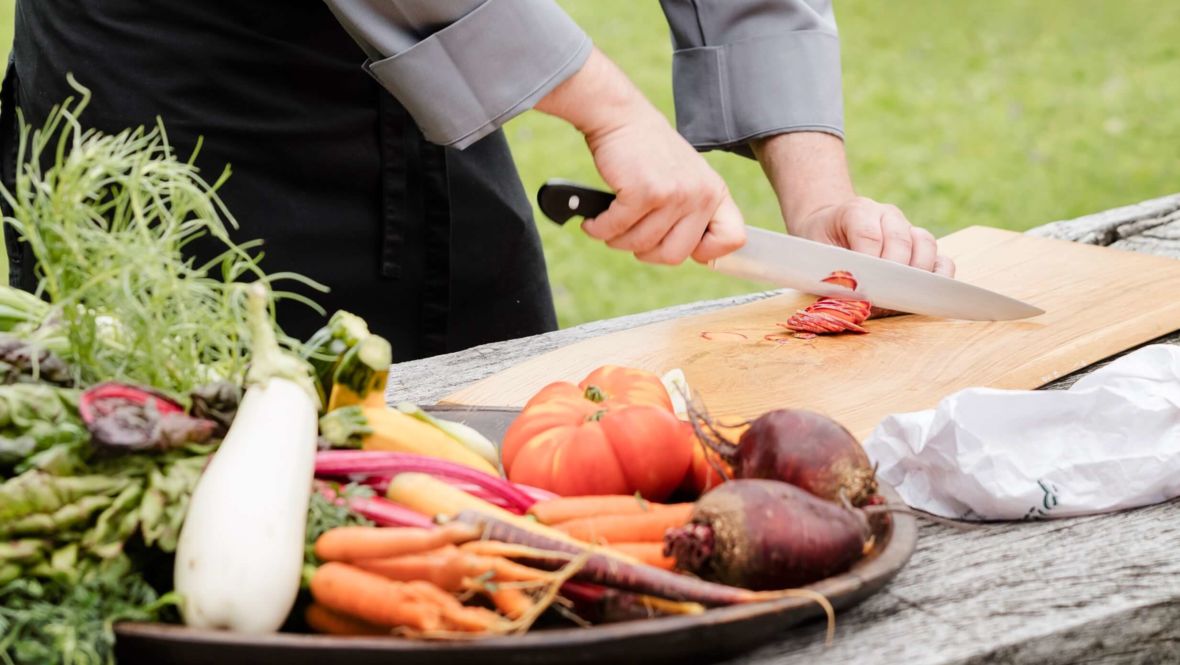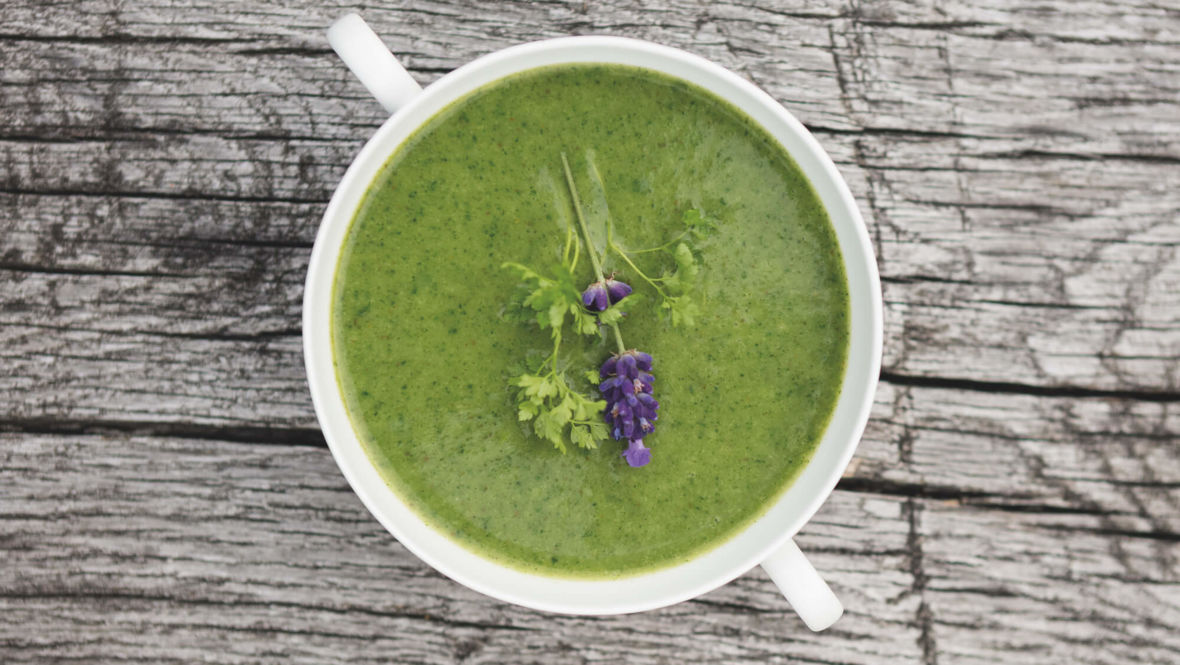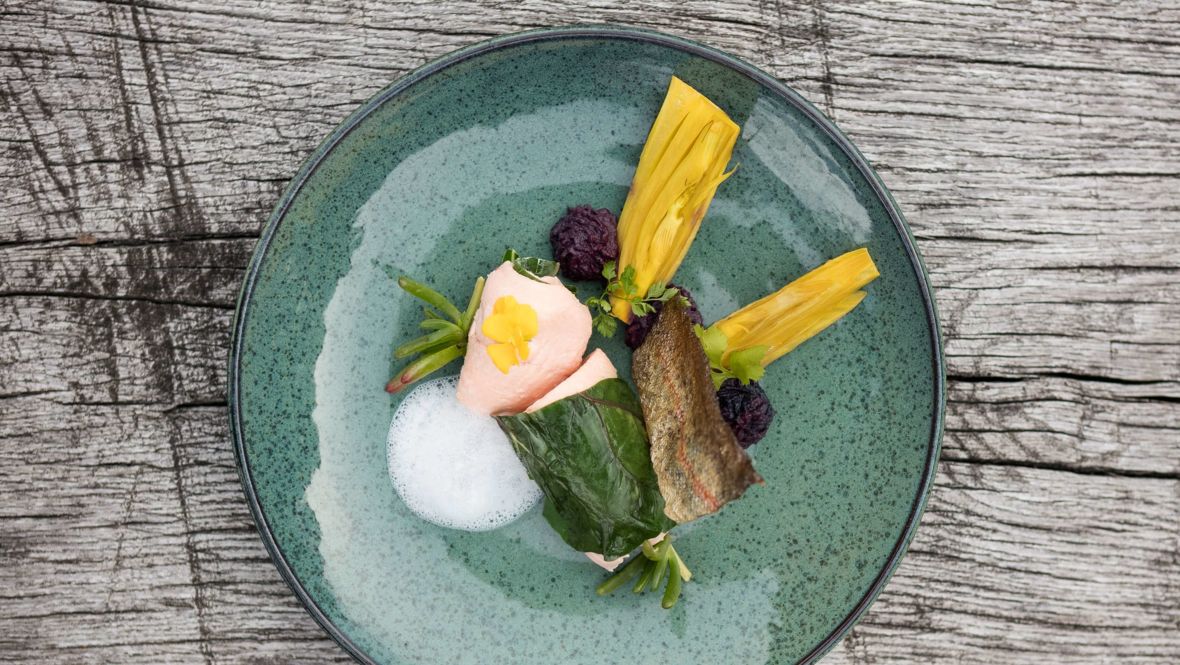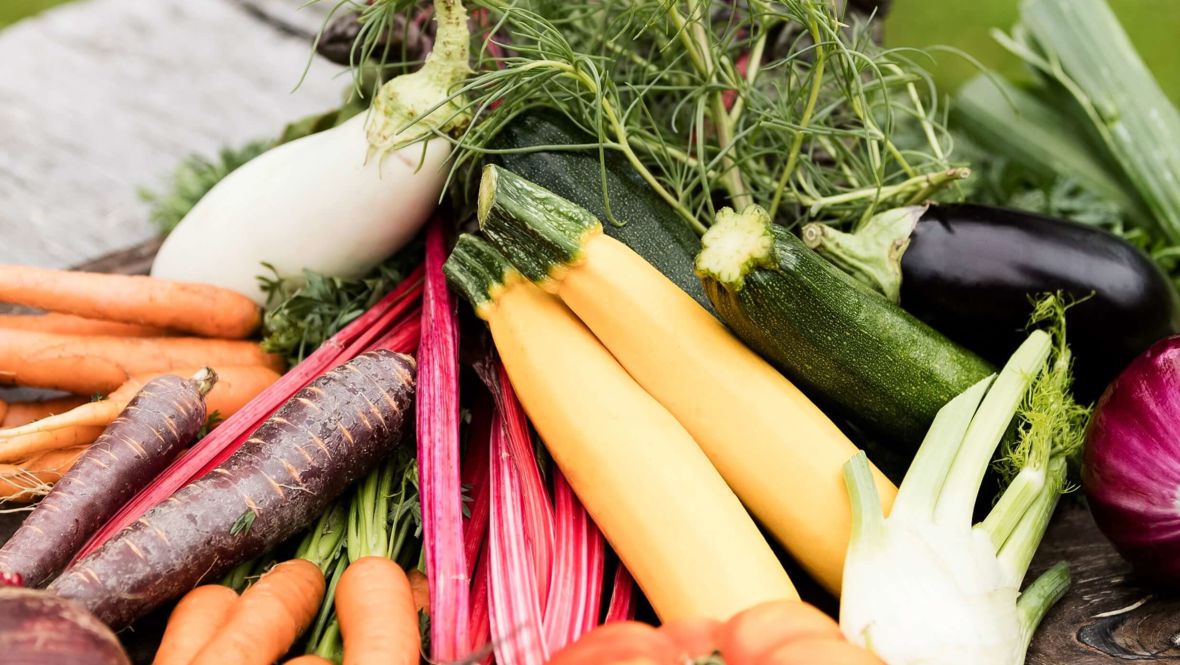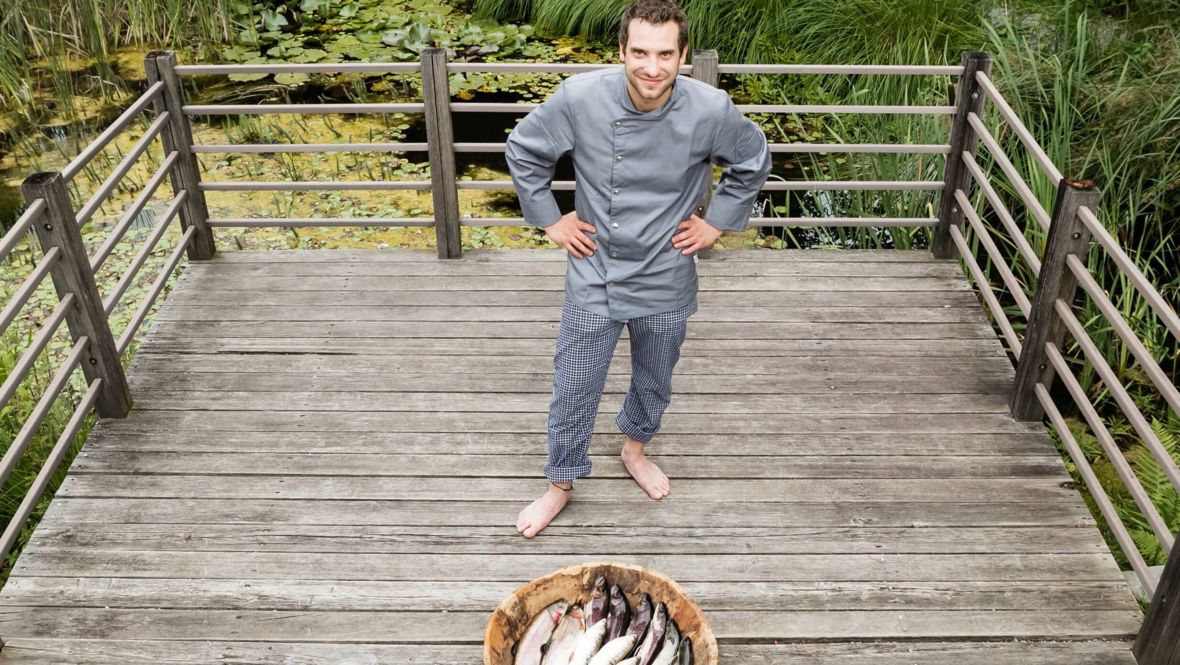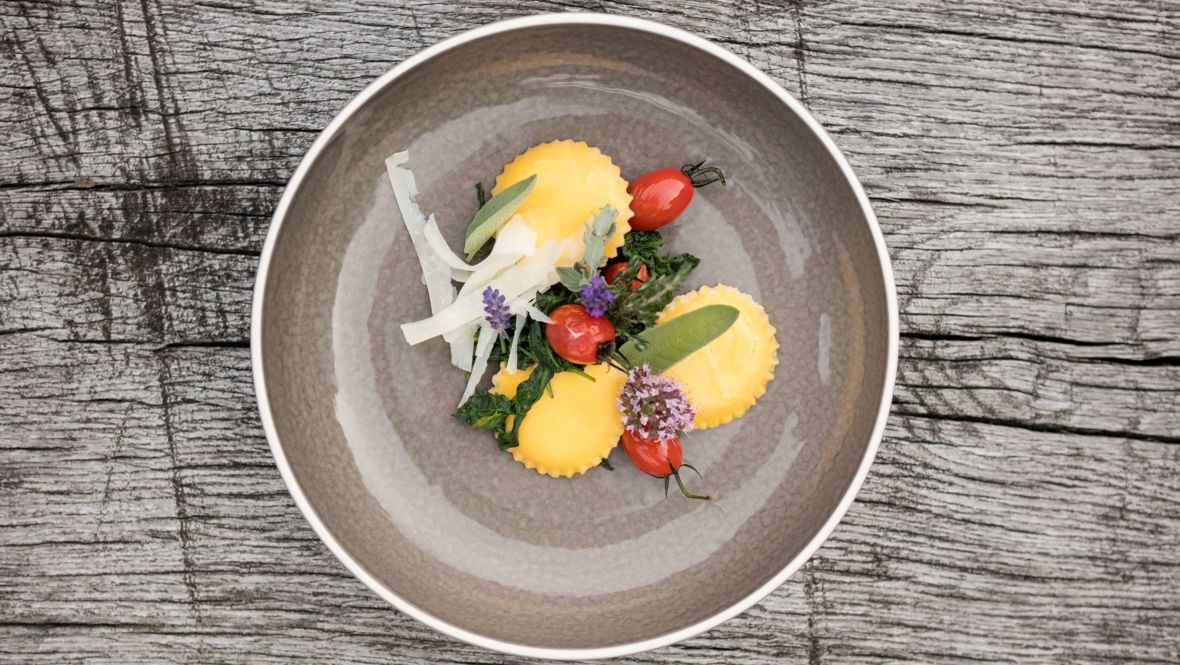 Do you still have any questions?