Every day is a new beginning
It is up to us. How we organise our life, which priorities we set, what we do and what we would be better off leaving well alone. When the feeling creeps up on us that we have less and less time for the things that are important to us, we should stop and take stock.
"Anyone who stays here, may very well forget the world outside in some cases."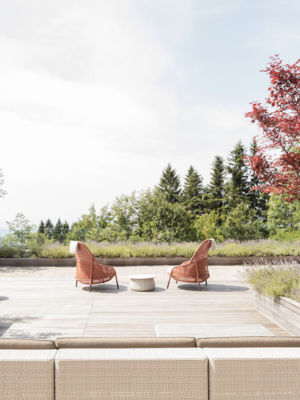 The 4 elements of lifestyle medicine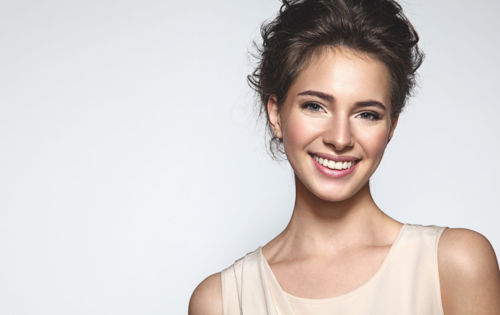 Happiness
The source of energy, contentment, health, quality of life, optimism is a real fountain of youth. Happiness is a cure and contagious. We are committed to a good atmosphere at Rickatschwende. There's no laughing ban here. Quite the opposite.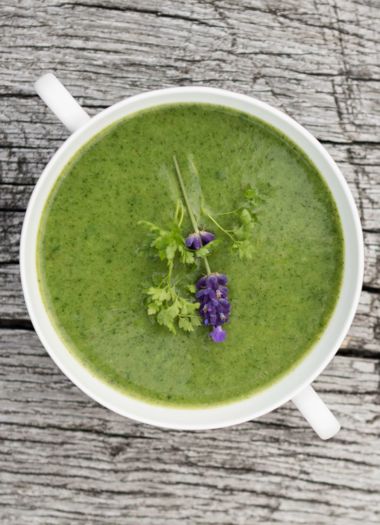 Nutrition
Our doctors will work out the best path with you to lead you to perfect success during your course of treatments. In doing so, it is very important to us to cater to our guests' personal needs and of course any possible intolerances when creating the nutrition plan.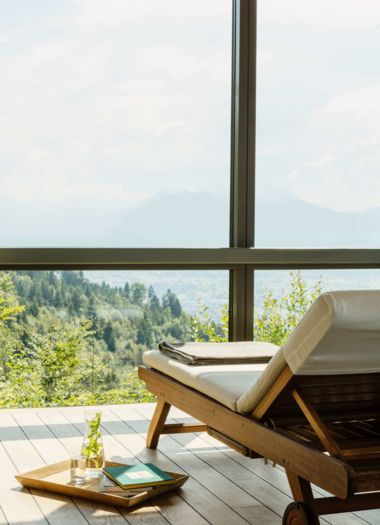 Relaxation
Let go and forget about your day-to-day life. Listen to yourself. Feel the wind in your hair. Rediscover the beneficial effect of slowing down over a cup of tea. Learn and experience what it means to feel with all your senses. And all of this in a setting that is simply good for you.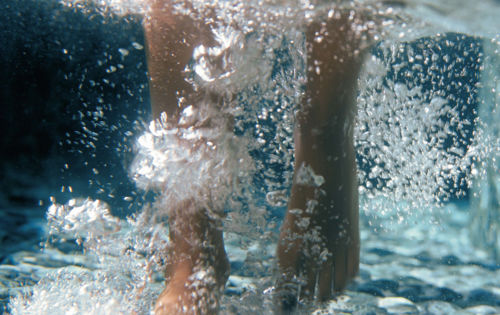 Exercise
Exercise is the key to your health, alongside nutrition and metabolism. A rolling stone gathers no moss. Our highly qualified, experienced therapists pamper you with massages, personalised physiotherapy, targeted strength and endurance training and a comprehensive weekly activity programme.
Emergence
The modern treatment and wellness facilities at Rickatschwende offer a Finnish 85°C log cabin sauna with panoramic window, a 60°C bio sauna with coloured light therapy, a 48°C steam bath with essential oils, a private outdoor area with comfortable loungers to chill out after the sauna, two relaxing infrared cabins, Kneipp and treading pool, plunge pool and waterfall. The all-round glazed relaxation room with fantastic view into the distance invites you to relax afterwards. As our guest you can of course use all the hotel amenities free of charge. Swim your laps in the indoor pool with its own spring water, enjoy soothing relaxation in the 36°C heated pool with whirlpool and massage jets. The spacious fitness room with morning sun and large panoramic gym with high-quality Technogym equipment invite you to re-energise your mind and body.
Wellness Gallery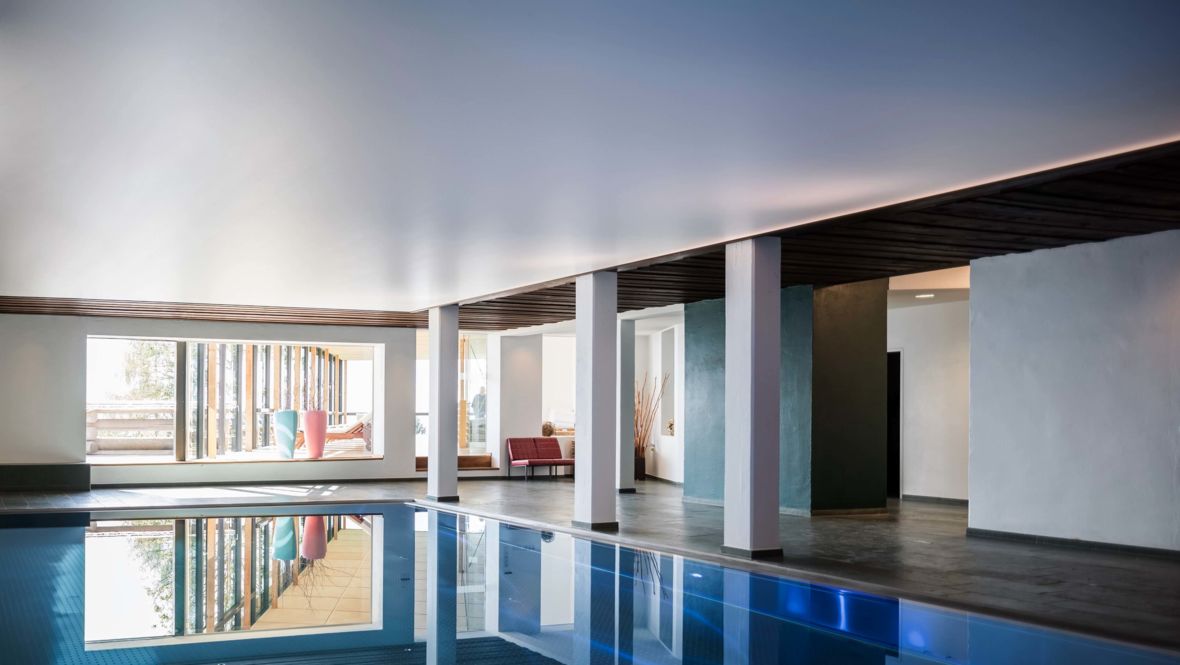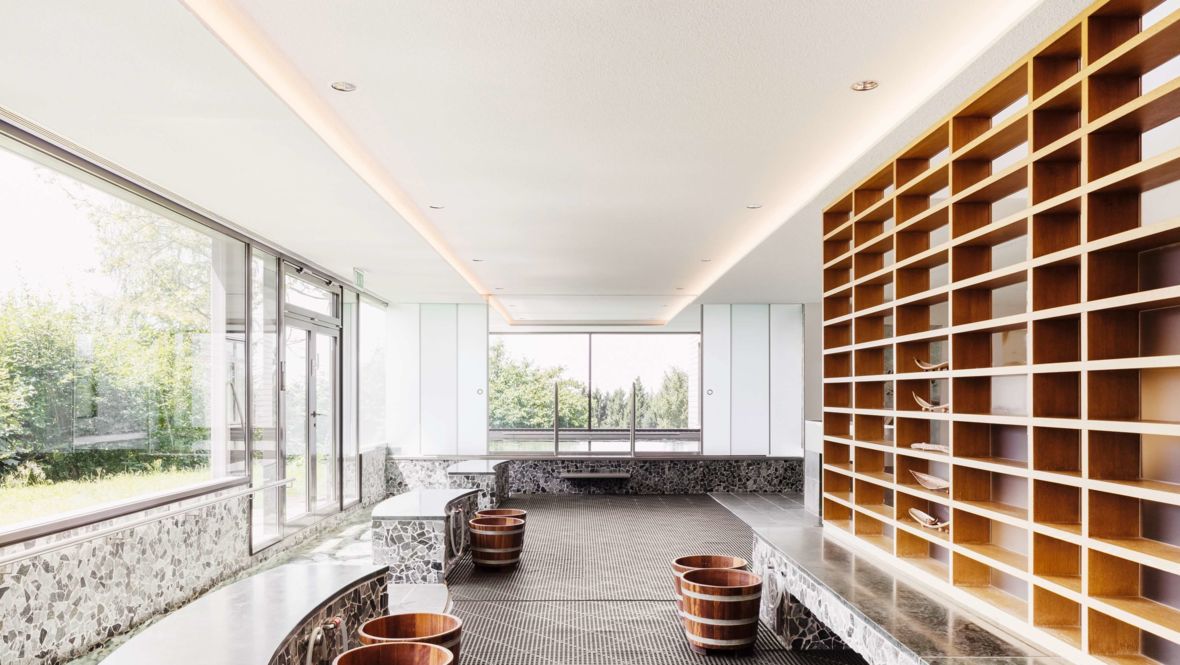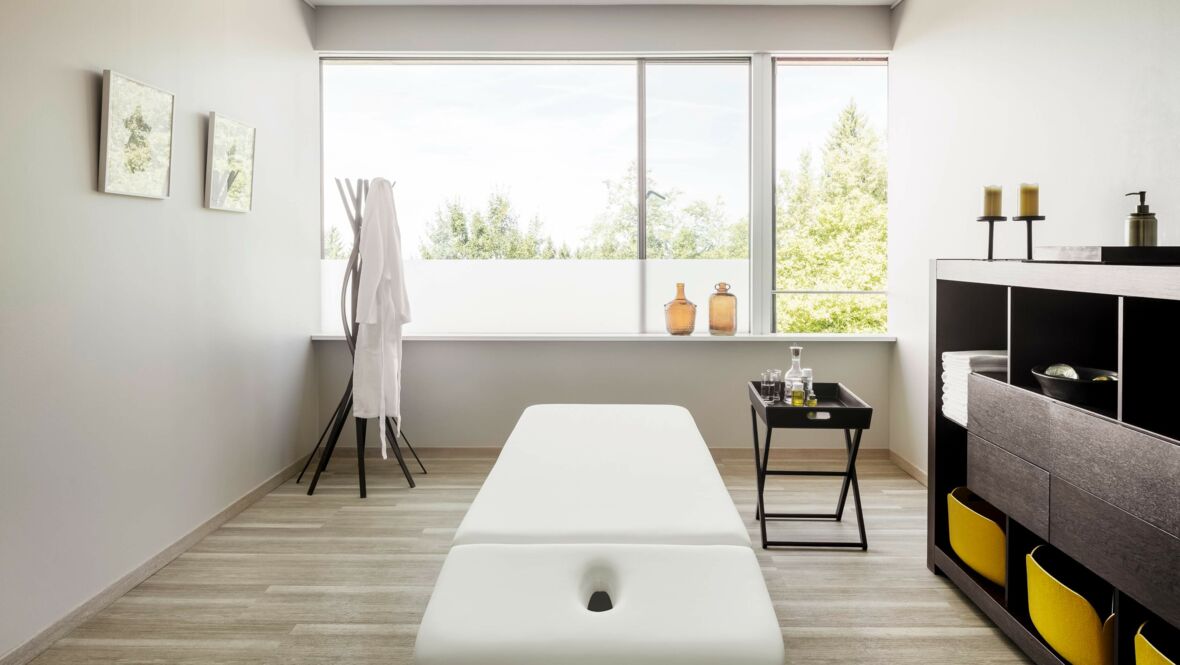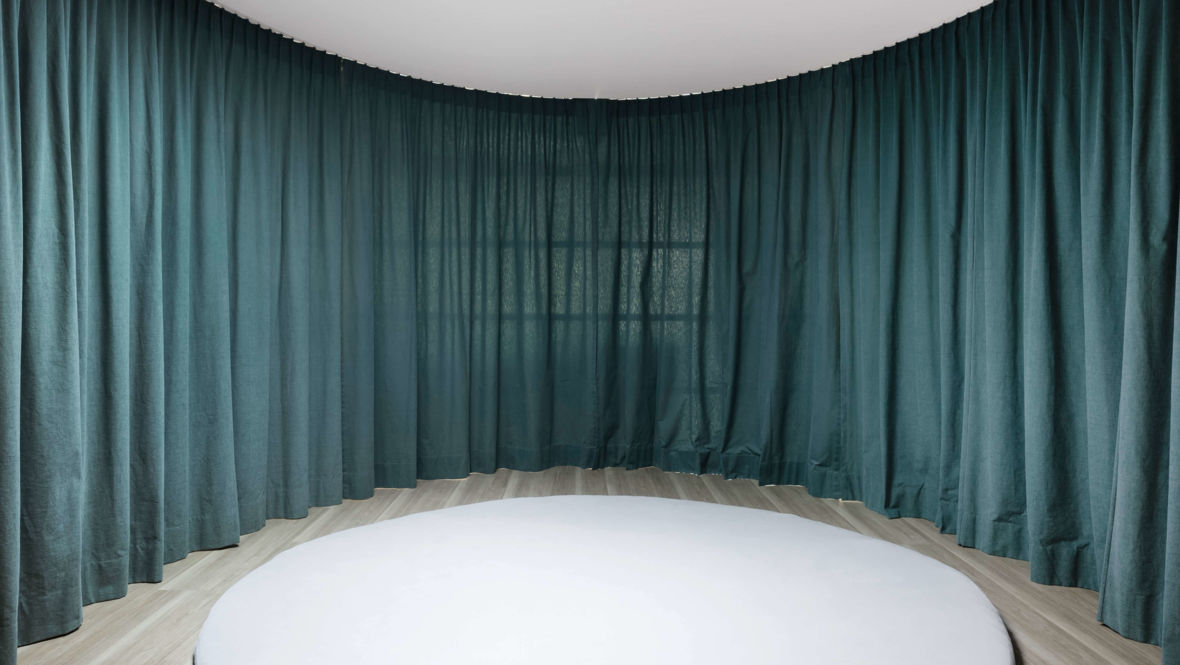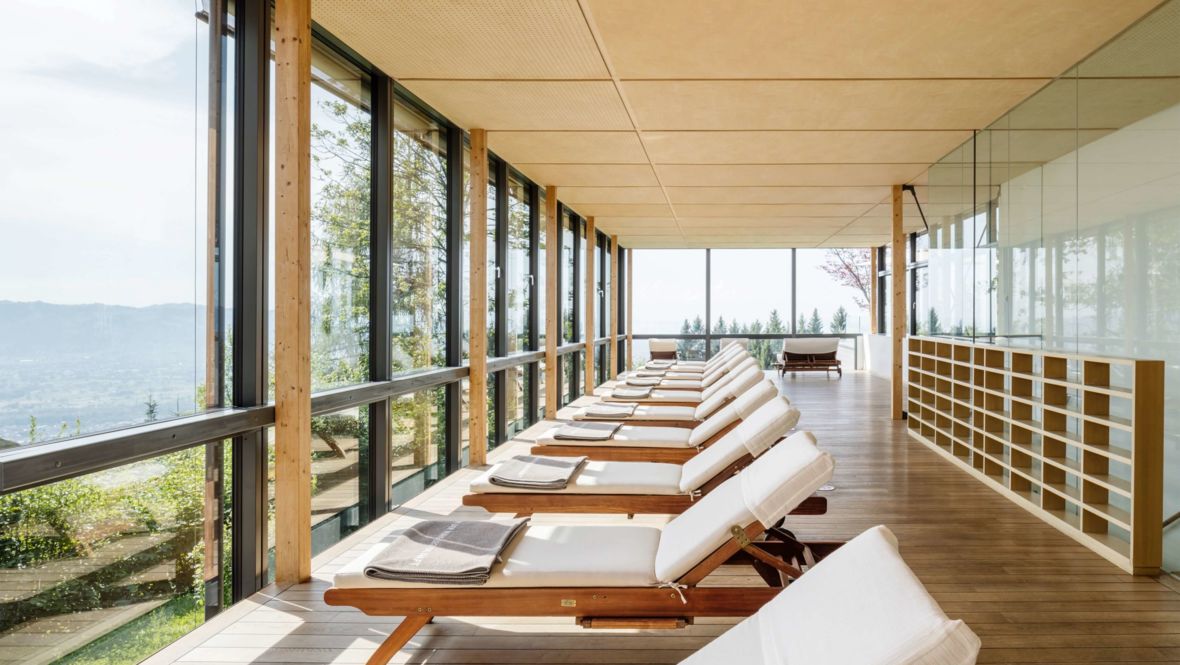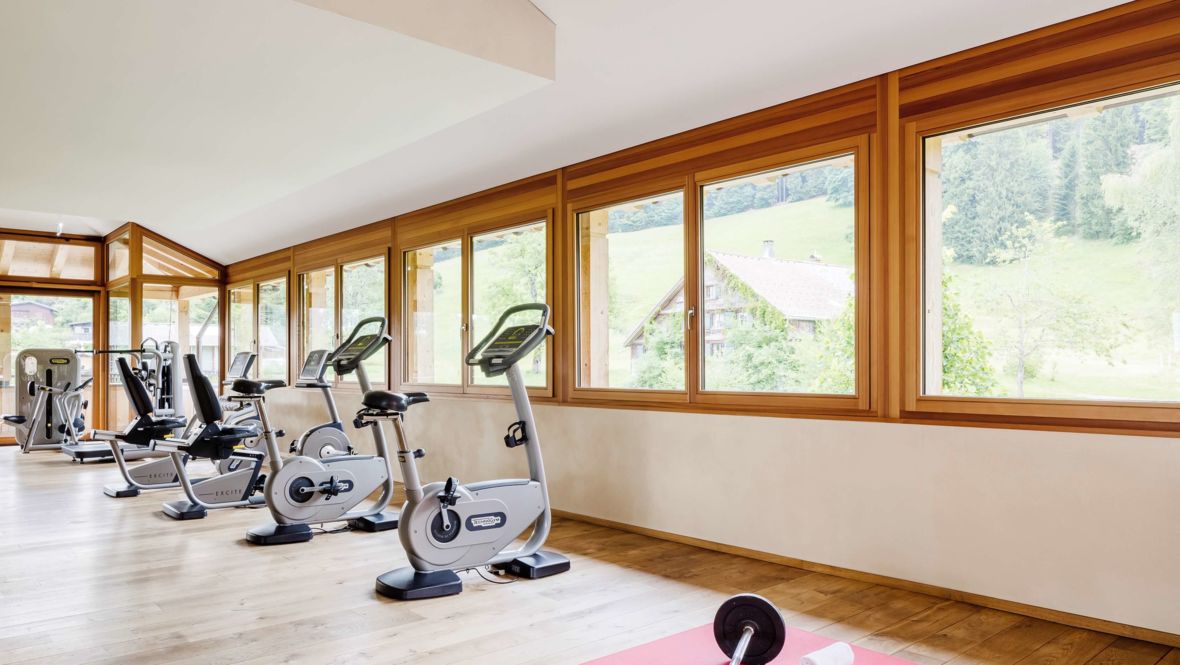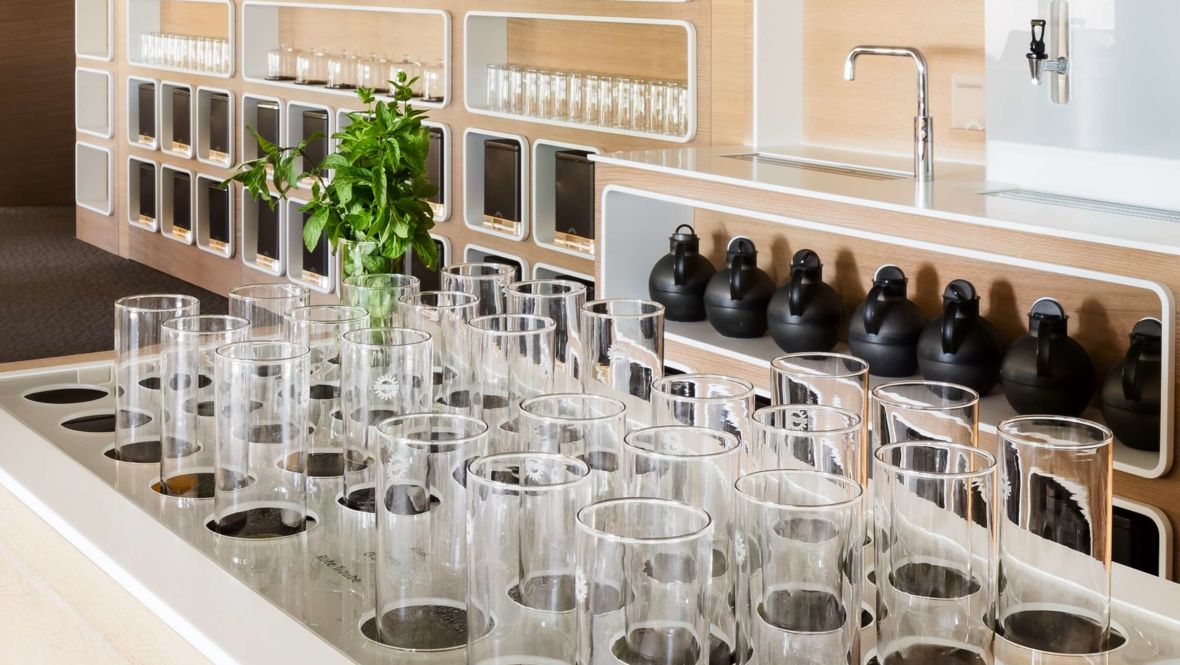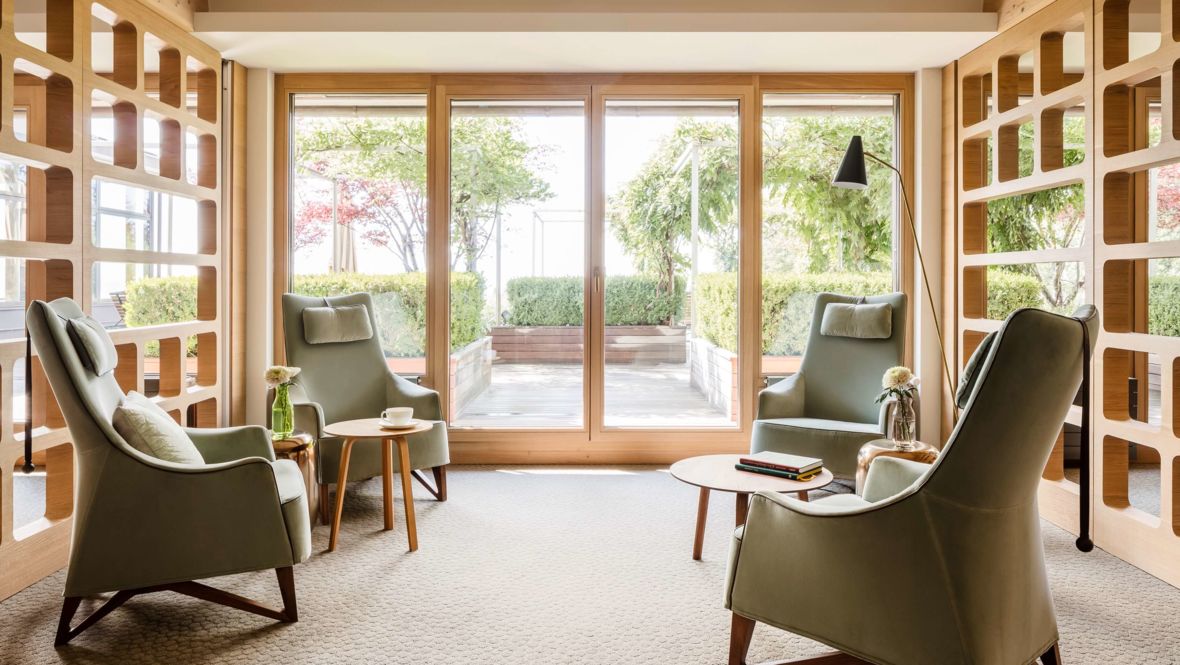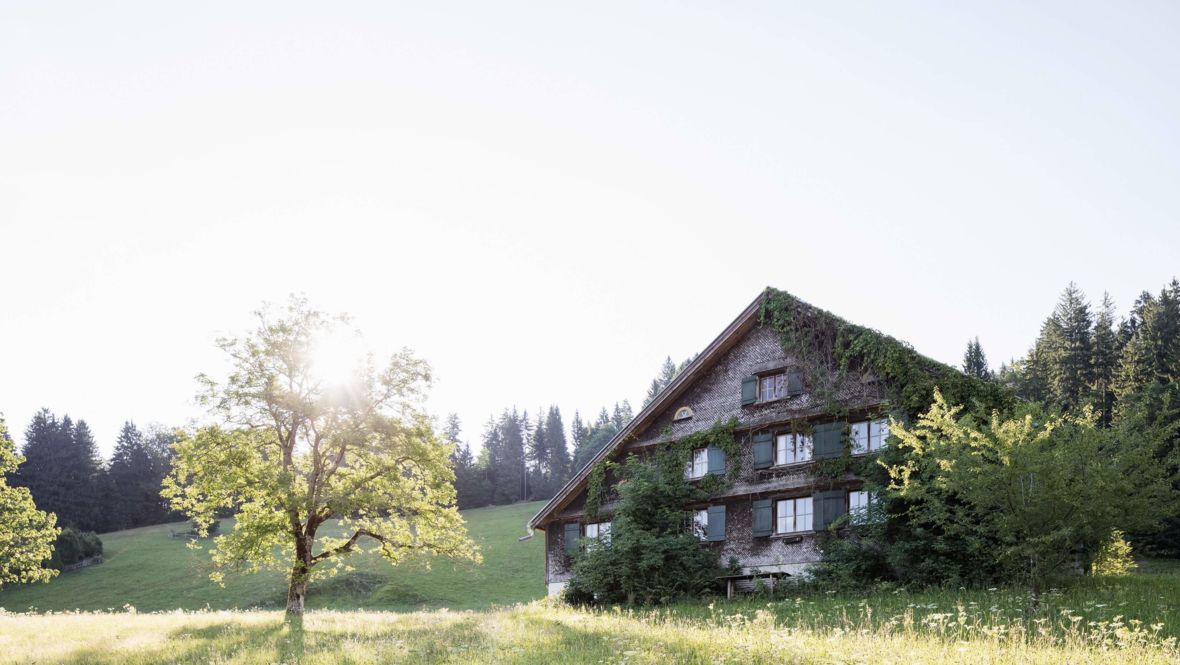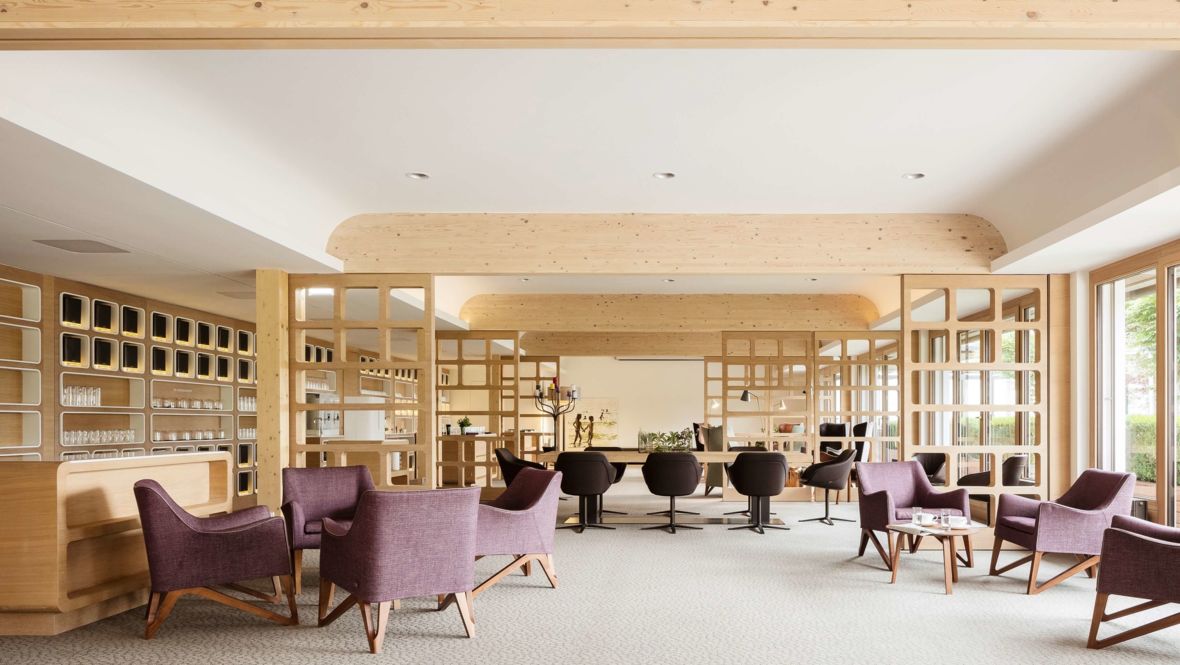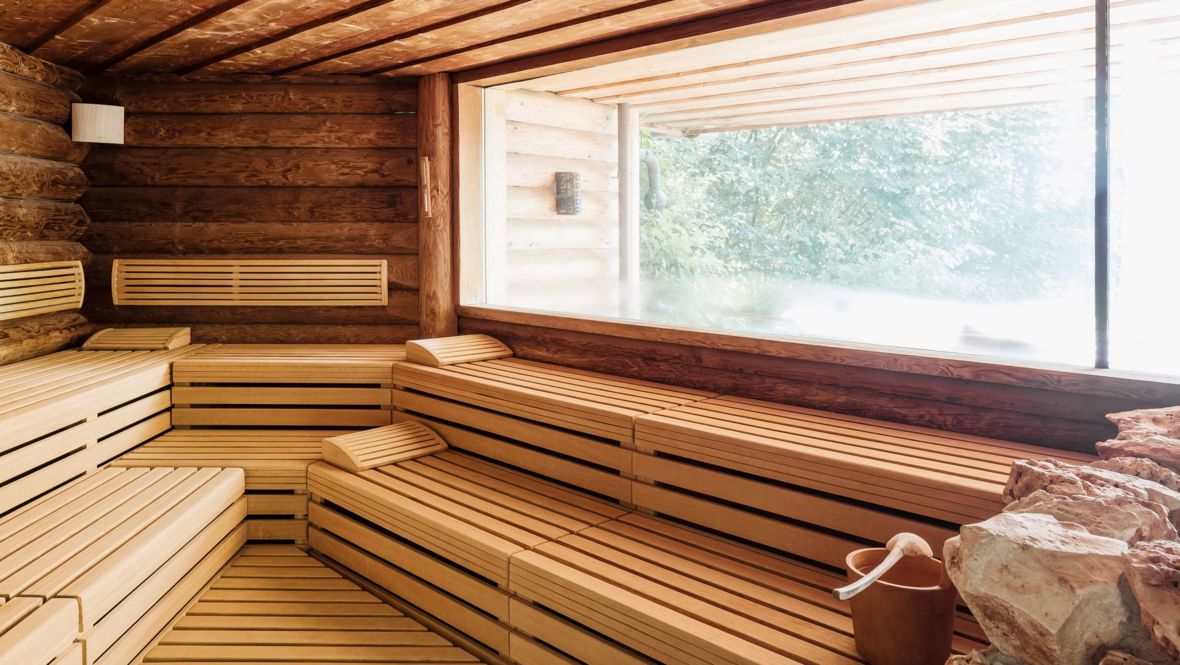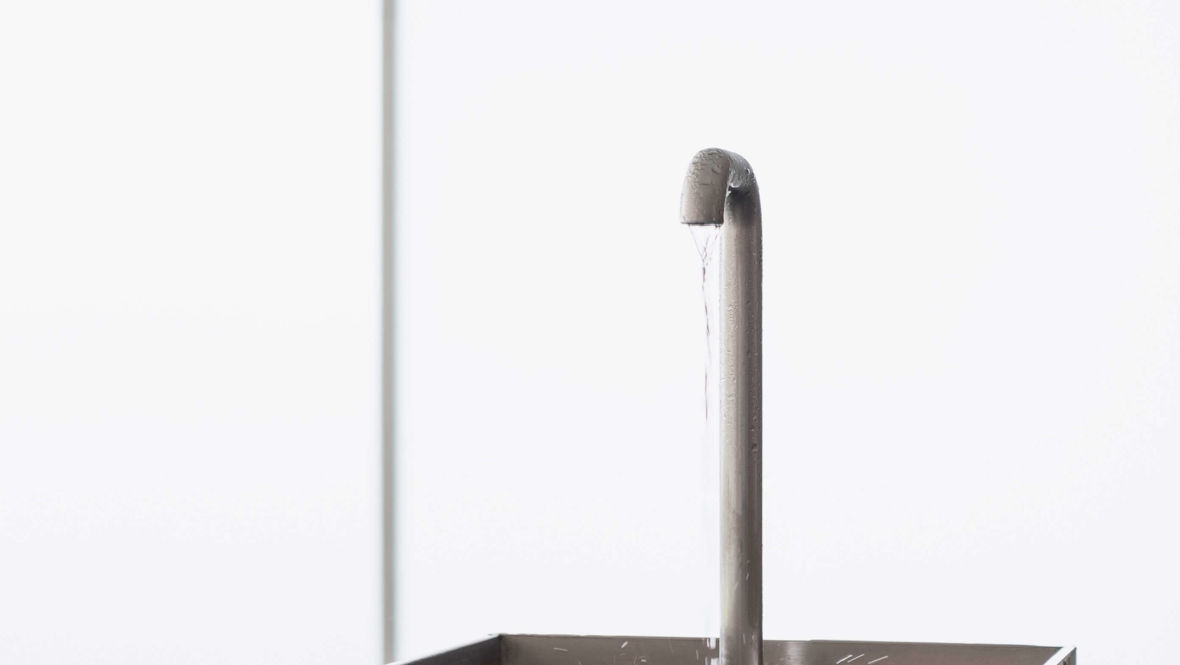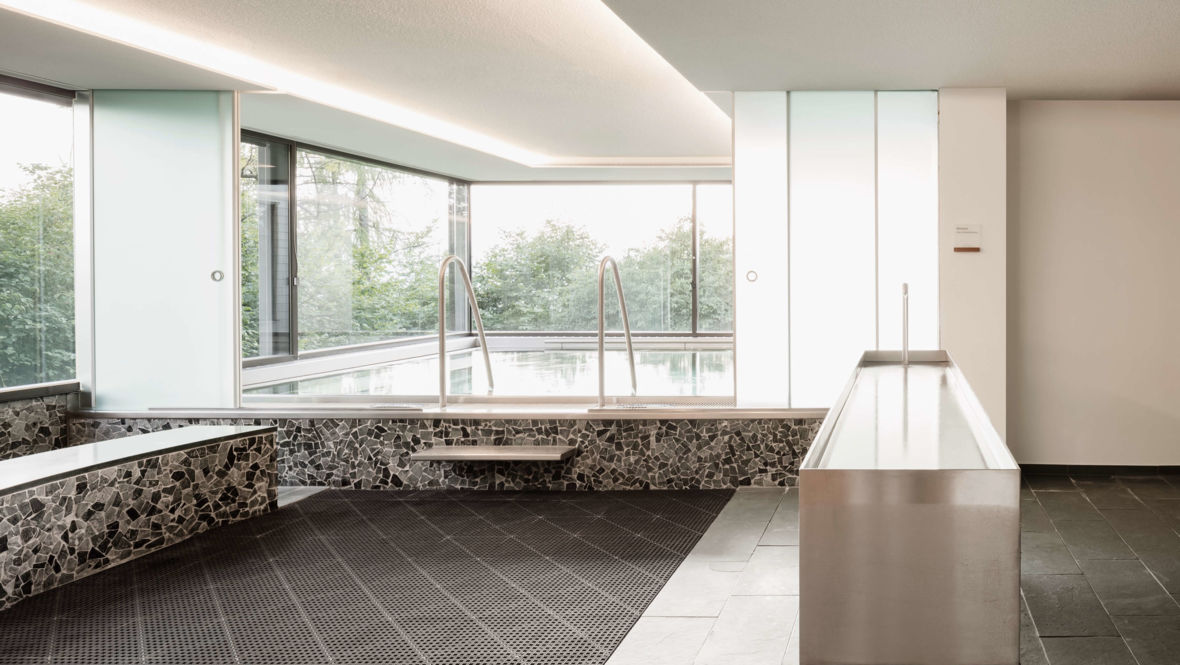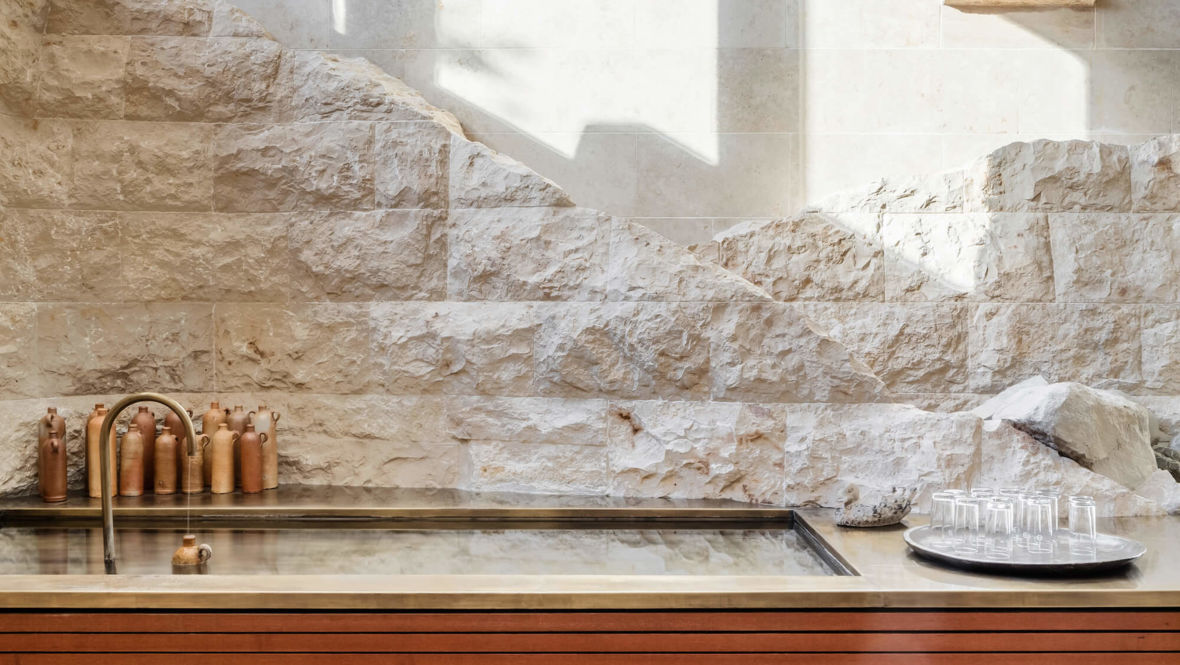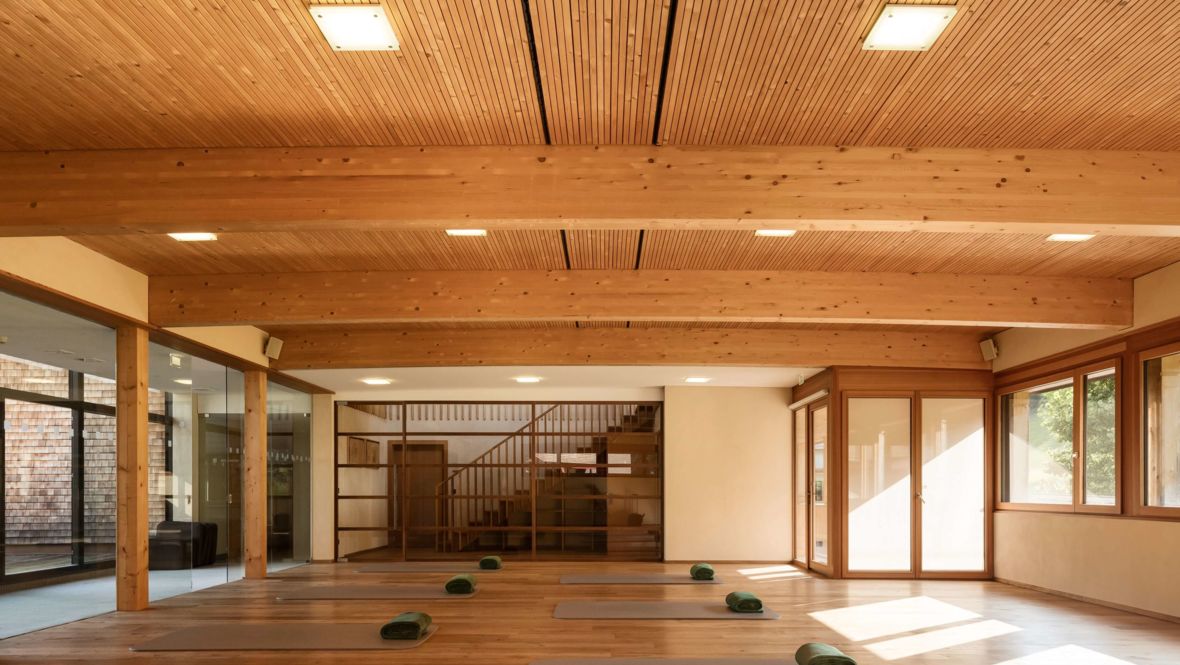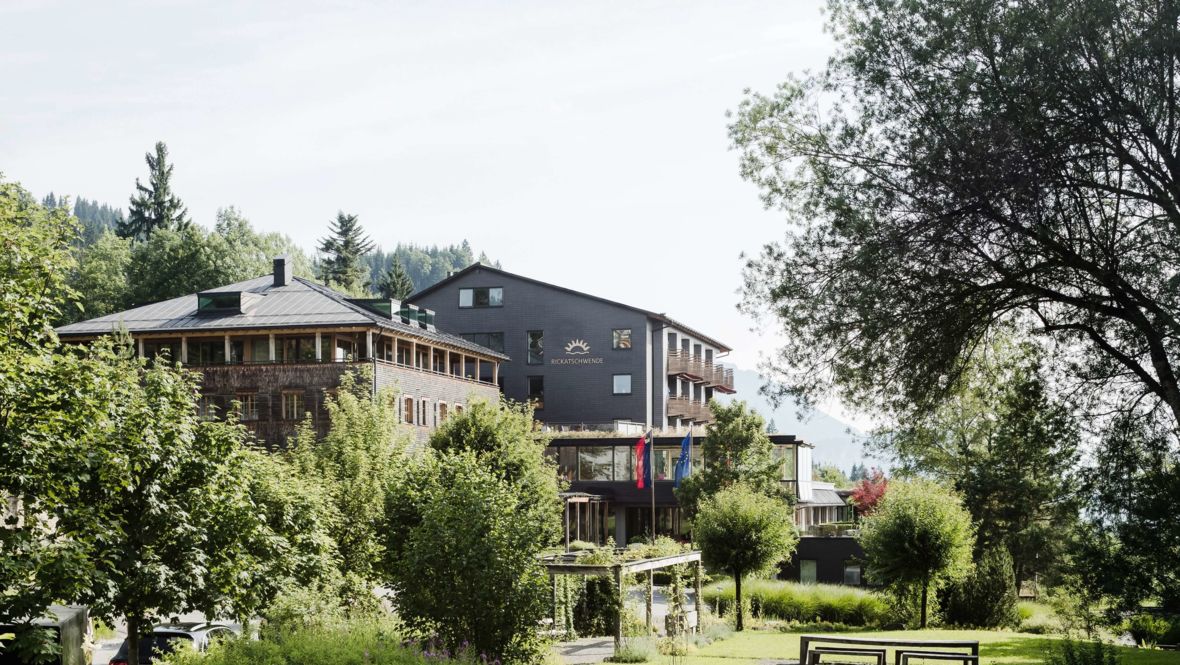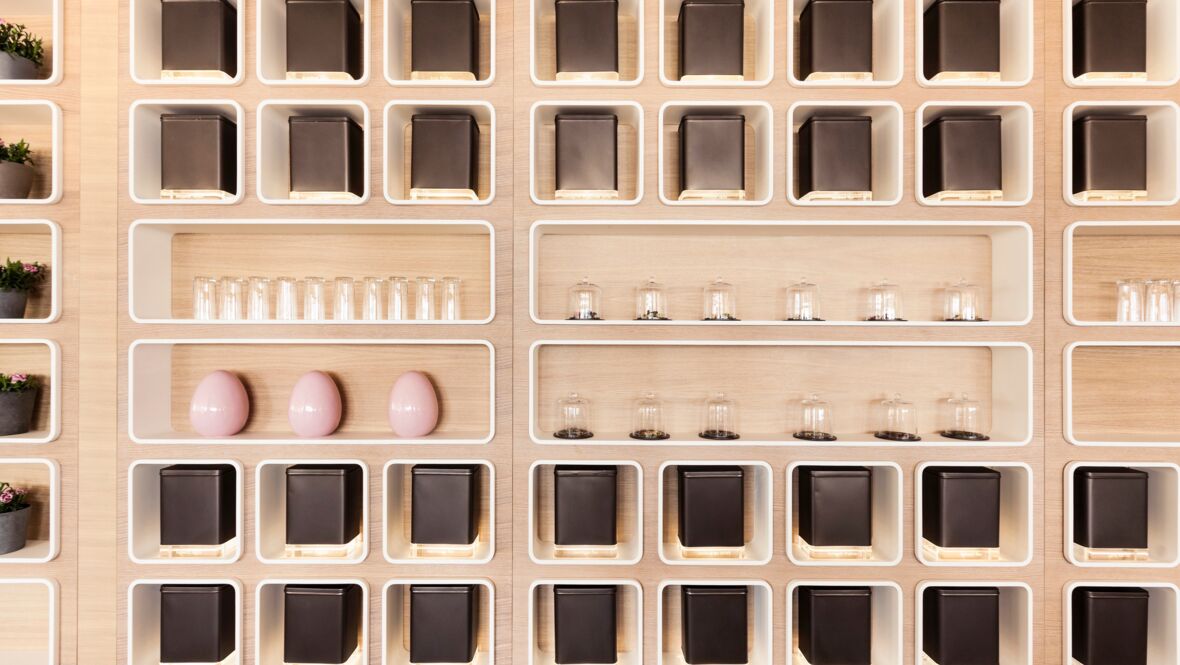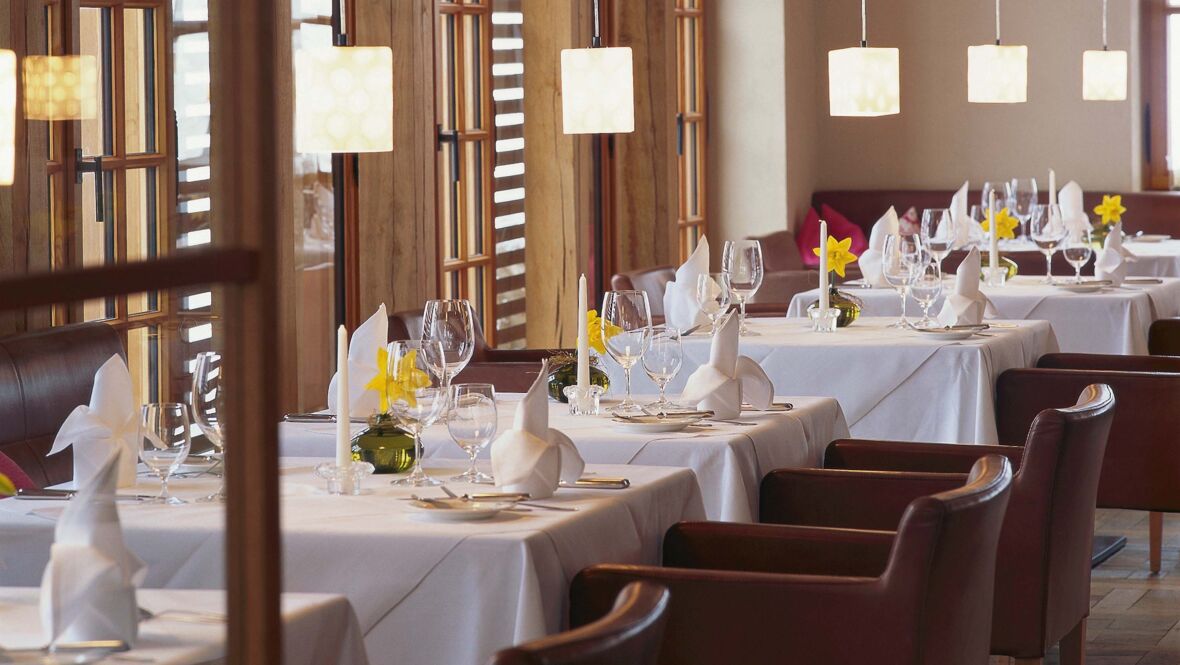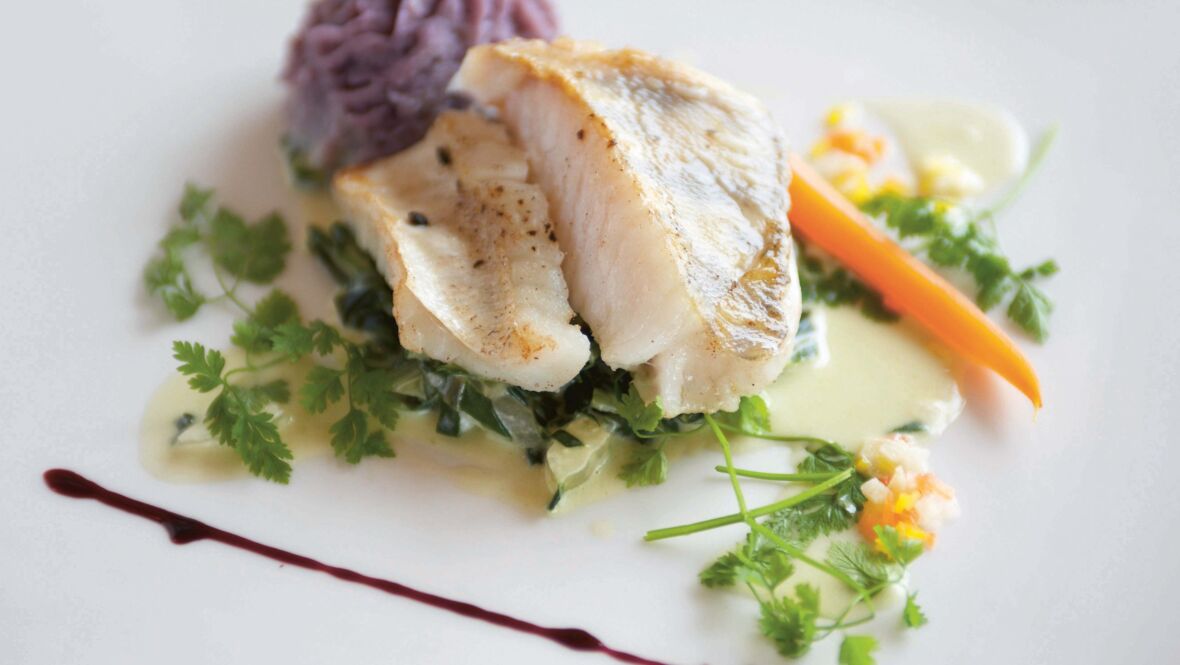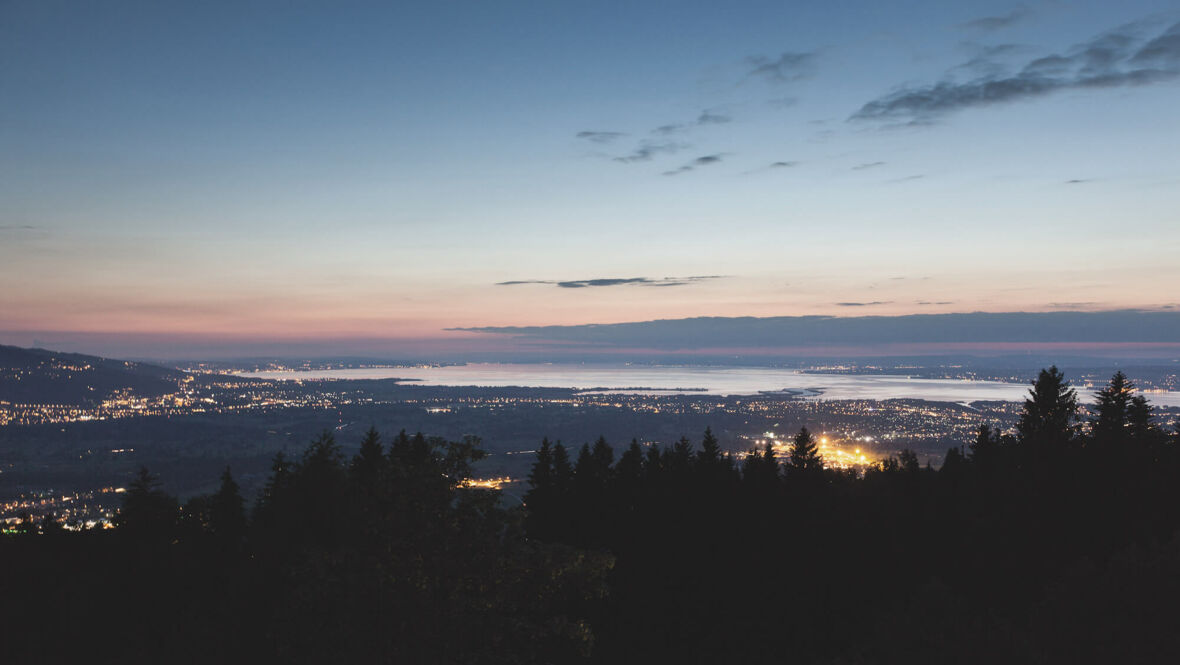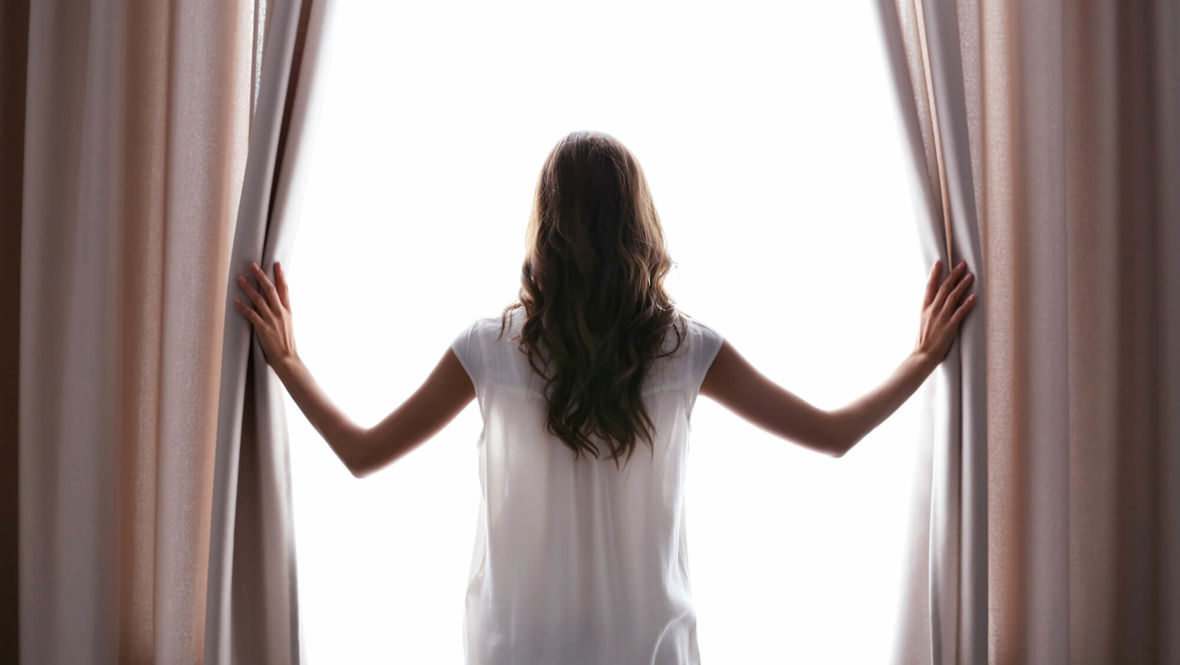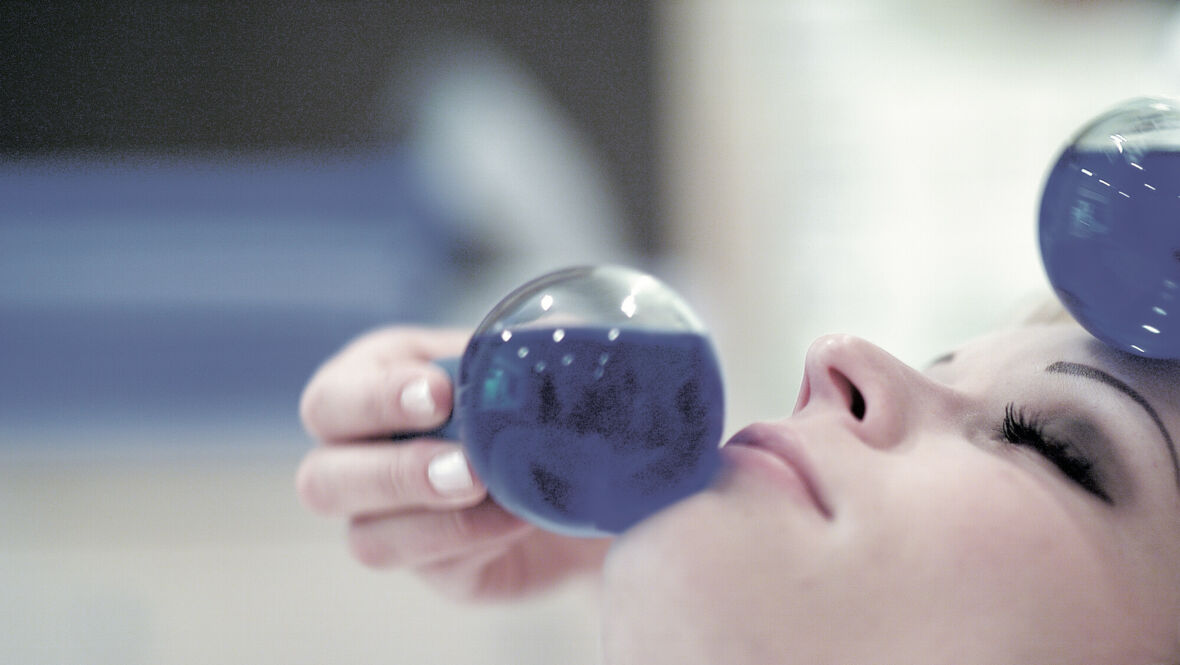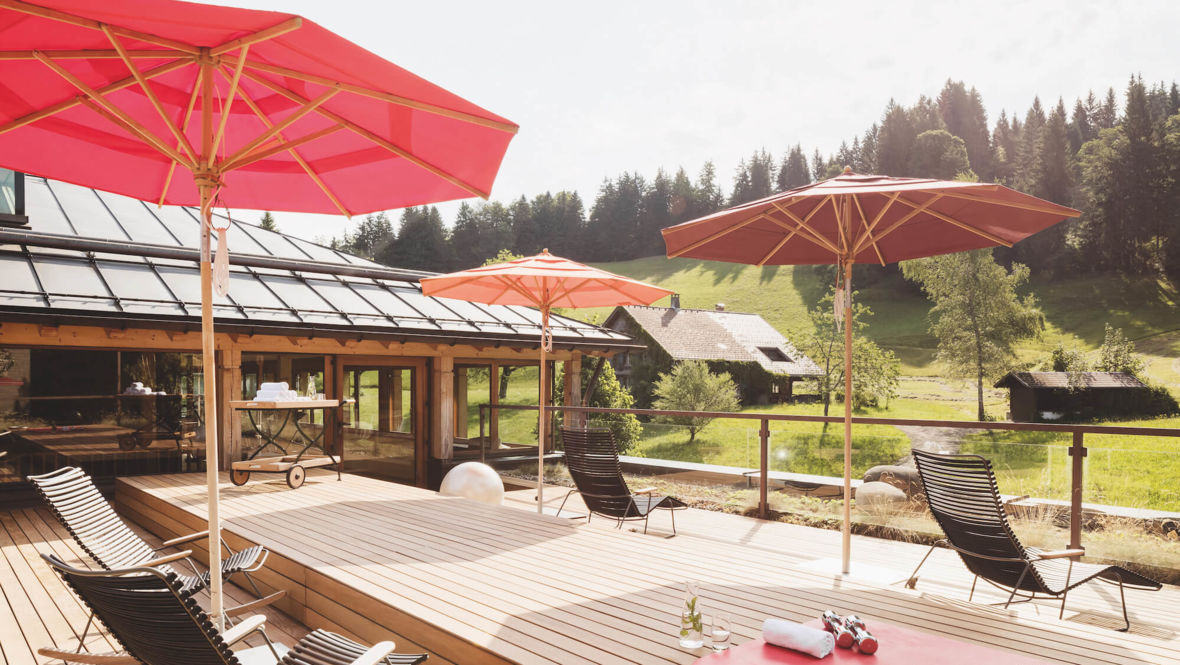 Do you still have any questions?