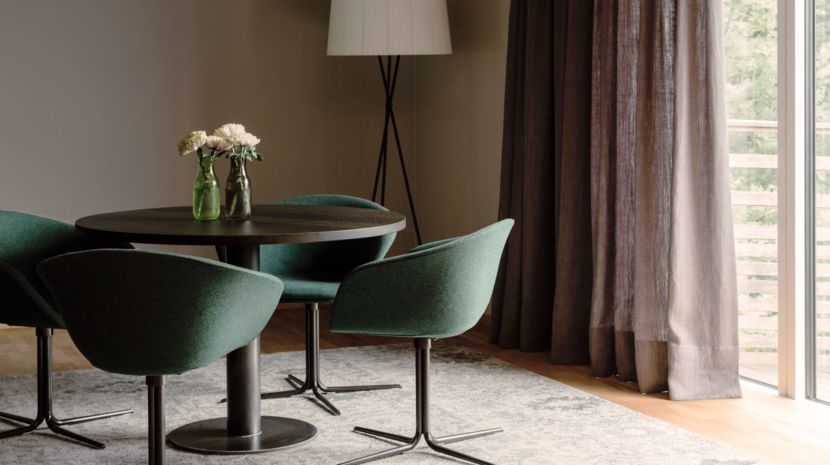 3-room maisonette suite
Do you love the exceptional and want to enjoy your stay at our hotel to the full? You will adore our 3-room maisonette suite with terrace and balconies in three directions. Your private refuge in the Alps provides an urban, modern setting. All the furniture, accessories and colours have been selected with careful attention to detail. In doing so, we place the utmost importance on natural, exquisite materials.
Maisonette suite ground floor facilities:
You enter the maisonette suite 504 on the 4th floor of our hotel. Our maisonette suite's ground floor has a small, lovely natural wood kitchenette, a beautiful dining room, two balconies facing the forest and valley, a stunning, quiet bedroom with Schramm divan beds, large built-in wardrobes, flat screen television, radio, CD player, free WiFi and a bedroom with superbly furnished en-suite bathroom with shower, bath, shower toilet and hair dryer.
Maisonette suite gallery facilities:
you reach our maisonette suite gallery with exposed wooden beams, high ceiling and attractive sloping roof, which perfectly accentuates the feel-good character of the gallery's large open living room, via a wide wooden staircase. The living room's wide glass front opens up onto a large private panorama terrace that is not overlooked and has views over the entire valley, Lake Constance and the mountains. Select modern designer furniture in the living room flooded with daylight invites you to while away the hours. Wonderfully spacious sofas, one of them can be used as a pull-out double bed on request, comfortable armchairs with matching cushions, desk, modern lights, flat screen television, radio, CD player, free WiFi and a small bathroom with shower and toilet complete the most beautiful suite at our hotel.
Enquire now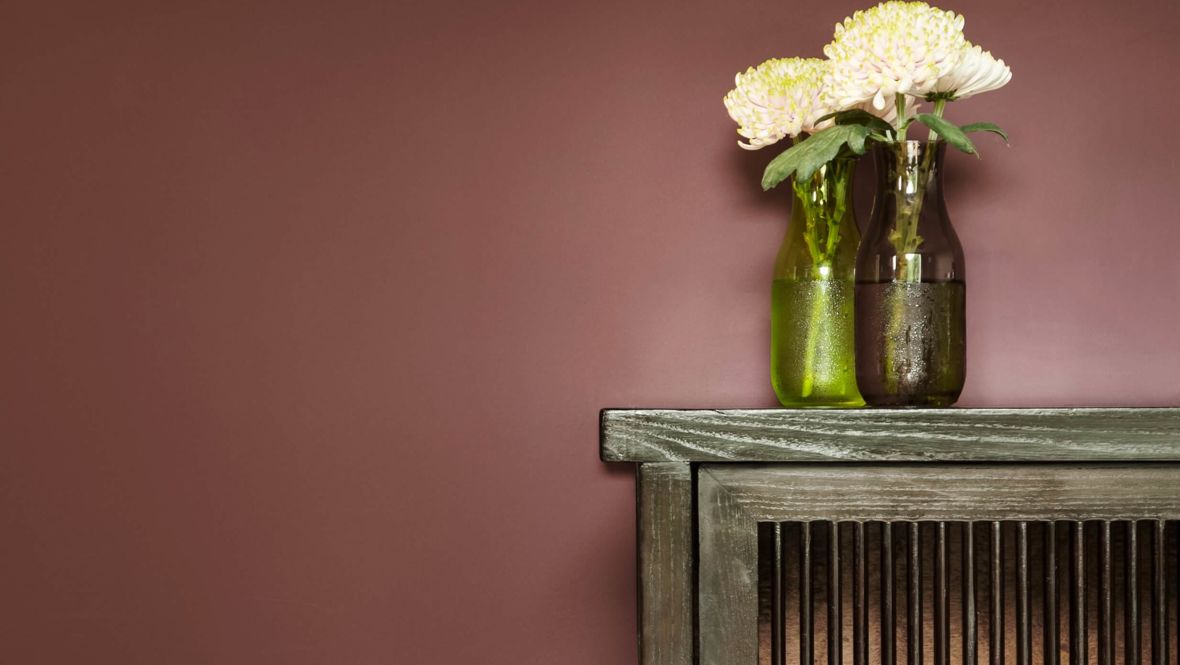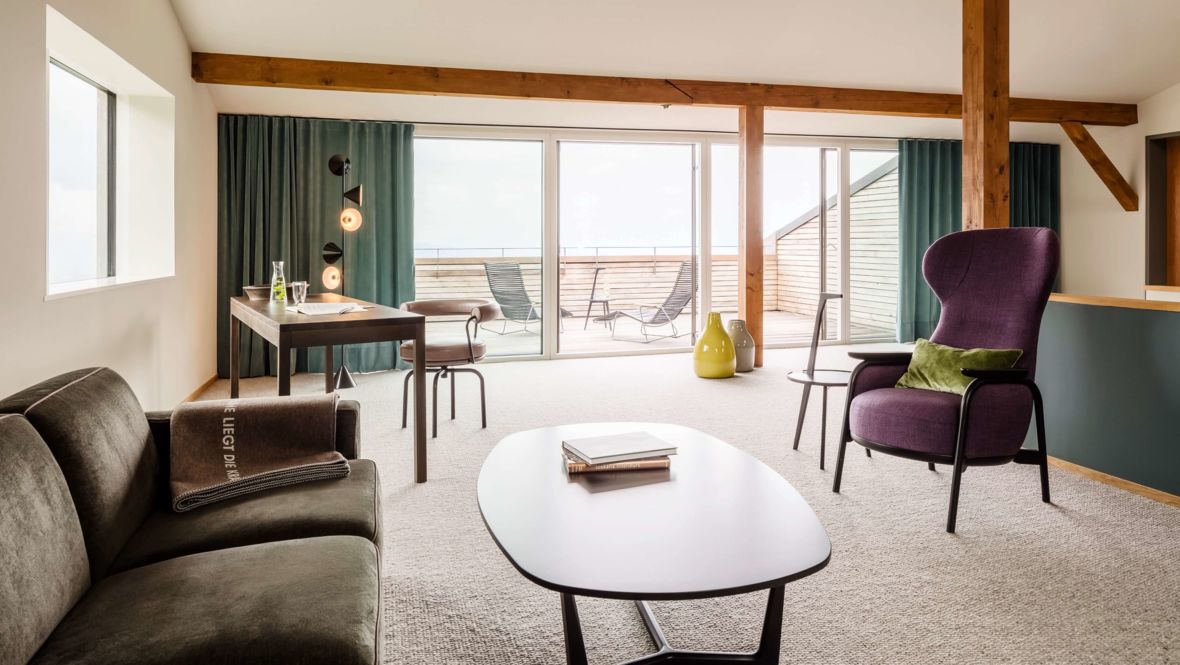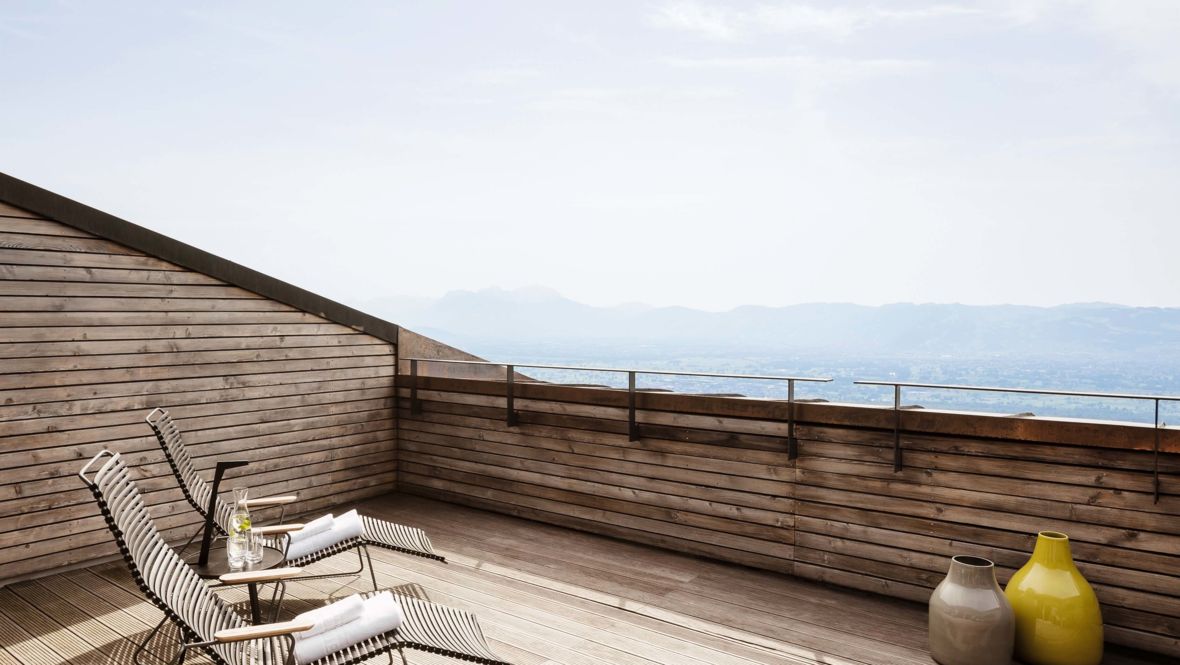 MAYR
The Rickatschwende F. X. Mayr Health Retreat 2018 magazine