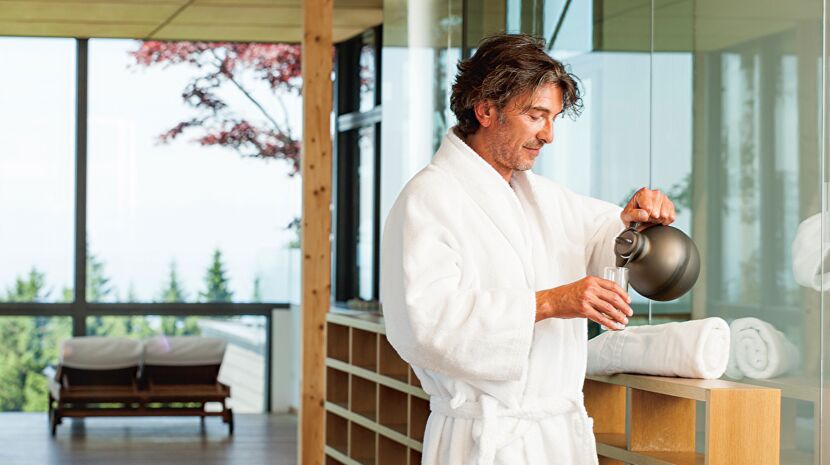 Burnout Prevention
You have long since recognized the warning signals and want to do something? The modern form of F. X. Mayr medicine with mild fasting and professionally instructed fitness and relaxation training has been proven to lead to a noticeable improvement in the mental state. The regaining of energy and emotional balance is supported by a rehabilitation of the digestive organs (Modern Mayr Medicine). Functional digestive complaints as a result of pressure to perform and similar factors are resolved. Professional coaching helps you to recognize and avoid mistakes. On your own request also with a supportive expert talk therapy.

Translated with www.DeepL.com/Translator (free version)
4 Strategies for the mind, body and soul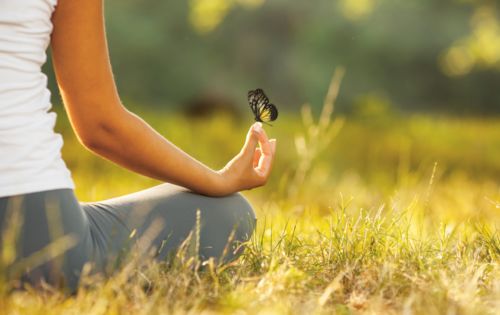 Balance through exercise
Daily exercise and relaxation training (indoors and outdoors) under expert guidance produces deep mental relaxation. The feeling of finding your centre and strength again sets in after about 8 to 10 days.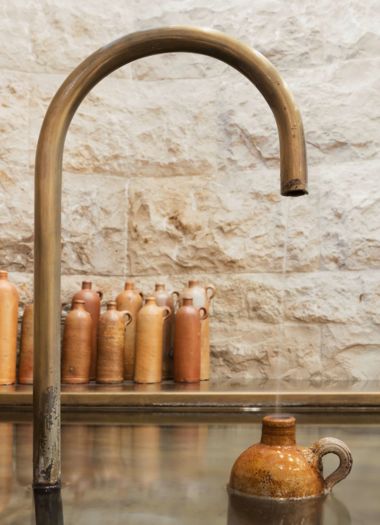 Taking care of your resources
We offer professional life balance and nutrition coaching by our doctors. Psychotherapy intervention can also be booked, if required.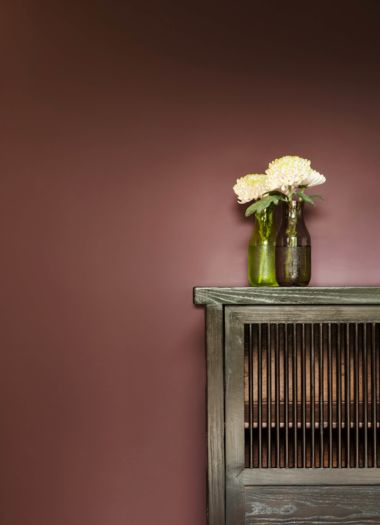 Finding peace
Everything required for this is available at our health retreat: wonderful relaxation rooms with views up to 100 km into the distance over Lake Constance and the Swiss Alps, stunning panoramic terraces, a cosy hotel lobby, a lounge with fireplace and library, spa and wellness area.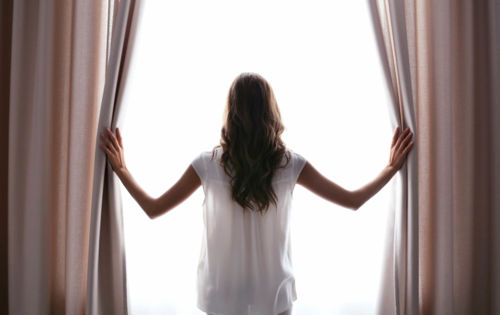 Mindfulness
Qualified MBSR mindfulness instructors pass on their knowledge about awareness and being in the present. Life in the here and now moments are explained in theory and also practised under expert guidance at the same time. The future and past are blocked out during this training session, stress hormones are reduced and inner peace and calm sets in more and more through regular, targeted practice.
The benefits of a F. X. Mayr cure
Modern Mayr medicine already helps with the initial signs of burnout. We are happy to share our medical skills and knowledge with you. Benefit from our 30 years of experience:
Kicking yourself into gear again topping up your strength and energy levels
Strengthening your body with workouts, sport and building up muscles
Improving agility, flexibility and balance
Eliminating digestion problems
Improving your diet and training your eating behaviour
Releasing tension promoting relaxation
Discussing your work-life balance with a consultant or personal coach
Our retreat packages to tackle burnout are organised flexibly. Our doctors tailor the number of included services to your needs and goals. Likewise with your diet. You are tested for any intolerances and these are naturally taken into account.
Do you still have any questions?